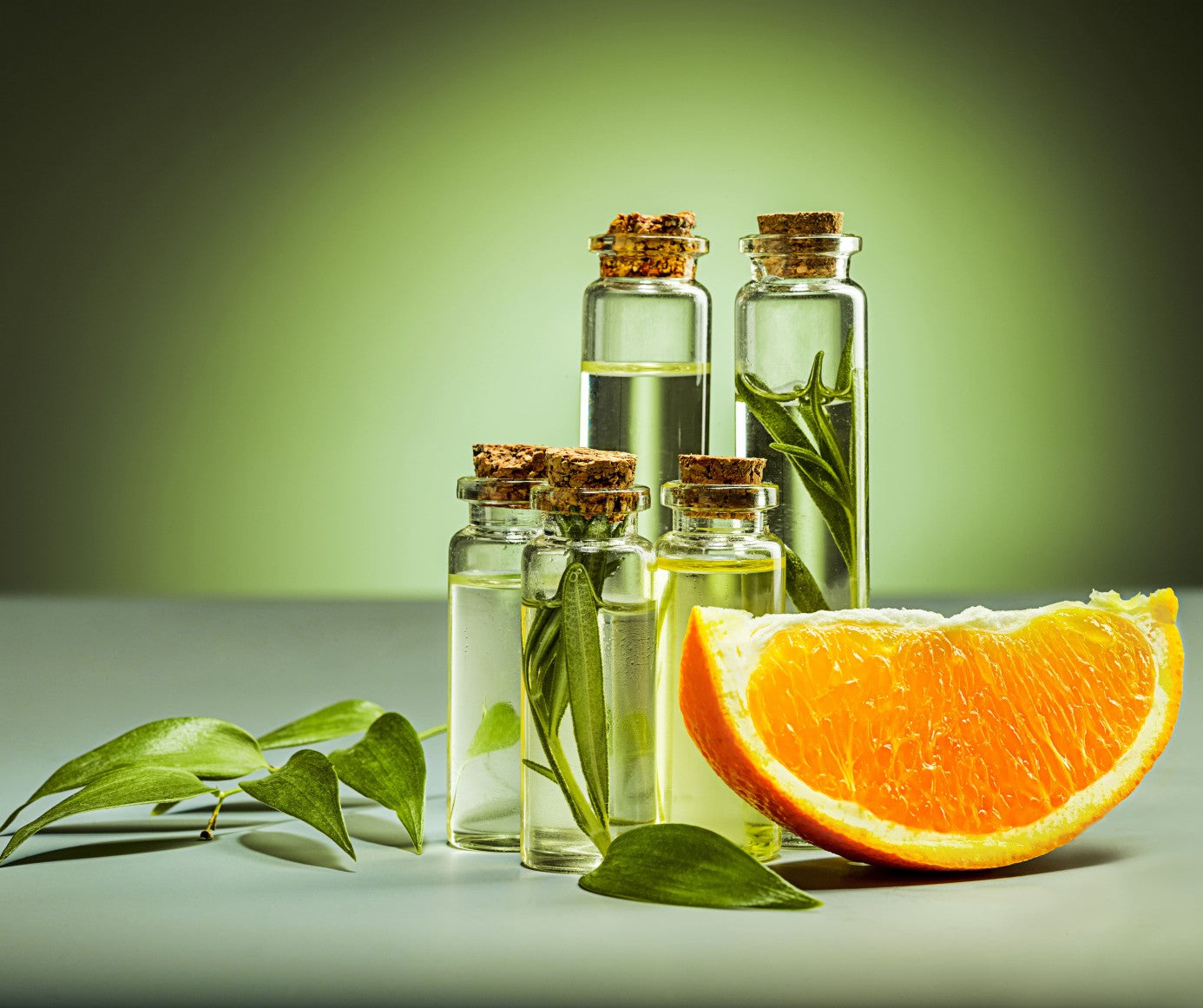 Natural, Cruelty-Free, and Eco-Friendly Herbal Products
"Our customers' satisfaction is at the heart of what we do. We're thrilled to share that our natural herbal oils and creams have garnered widespread acclaim, with many customers expressing immense happiness and satisfaction with the visible benefits our products bring to their skincare routines."

BUY NOW
A Perfect Ingredient & Combination.
Cruelty Free

Paraben Free

Sulfate Free

Silicone Free

Sodium Free

Phosphate Free

GMO Free

Preservatives Free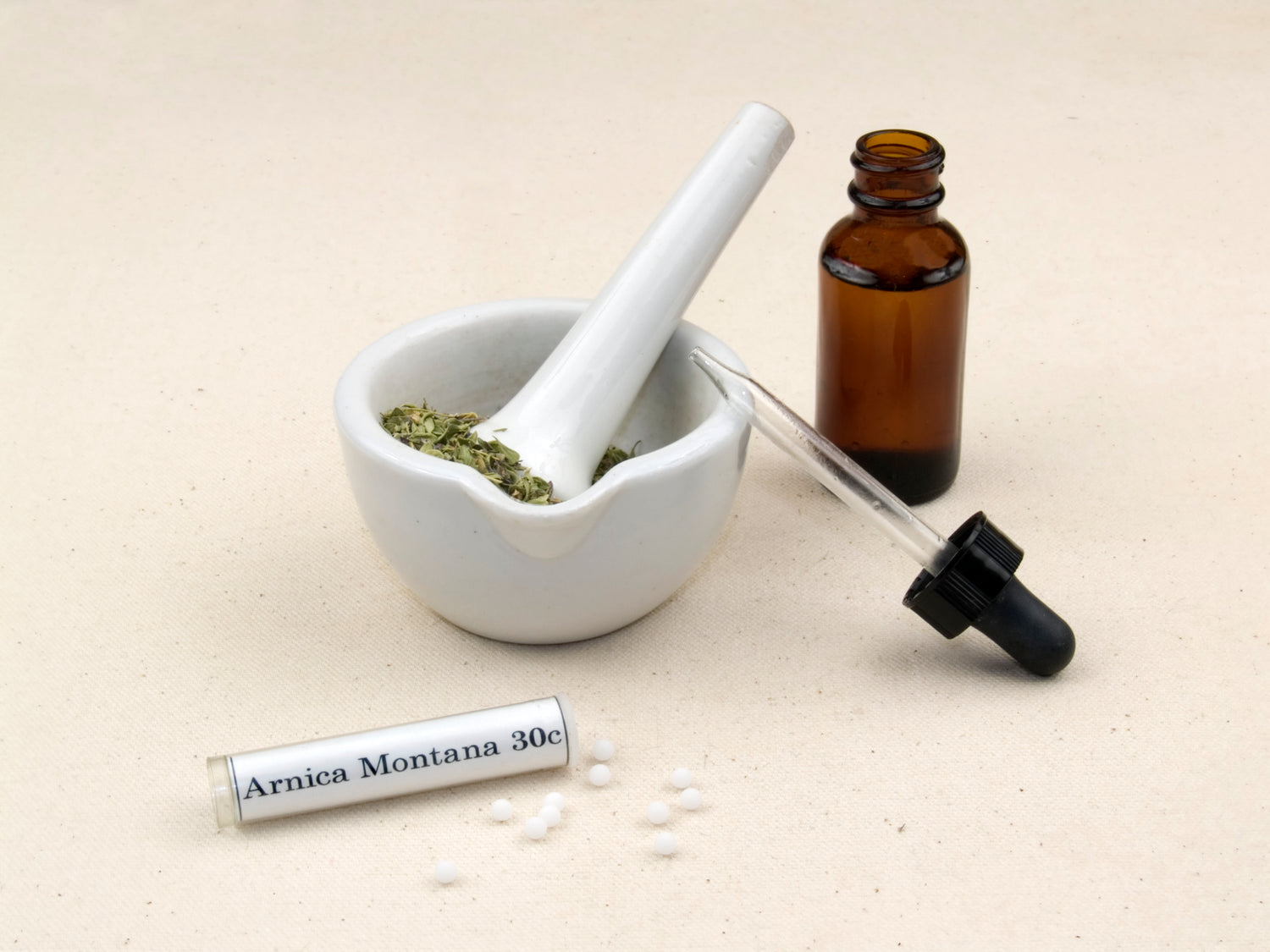 Herbal Balms, Creams, & Oil
We Make All Our Products By Hand In North Yorkshire
We Make Our products By Hand In North Yorkshire, We Refuse To Use Any Artificial Ingredients. We Are A Cruelty-Free Company That Offer Affordable Prices — While Maintaining Environmentally Conscious, Ethical, And Sustainable Business Practices — Ho help Safeguard Your Health And Protect Our Planet.
BUY NOW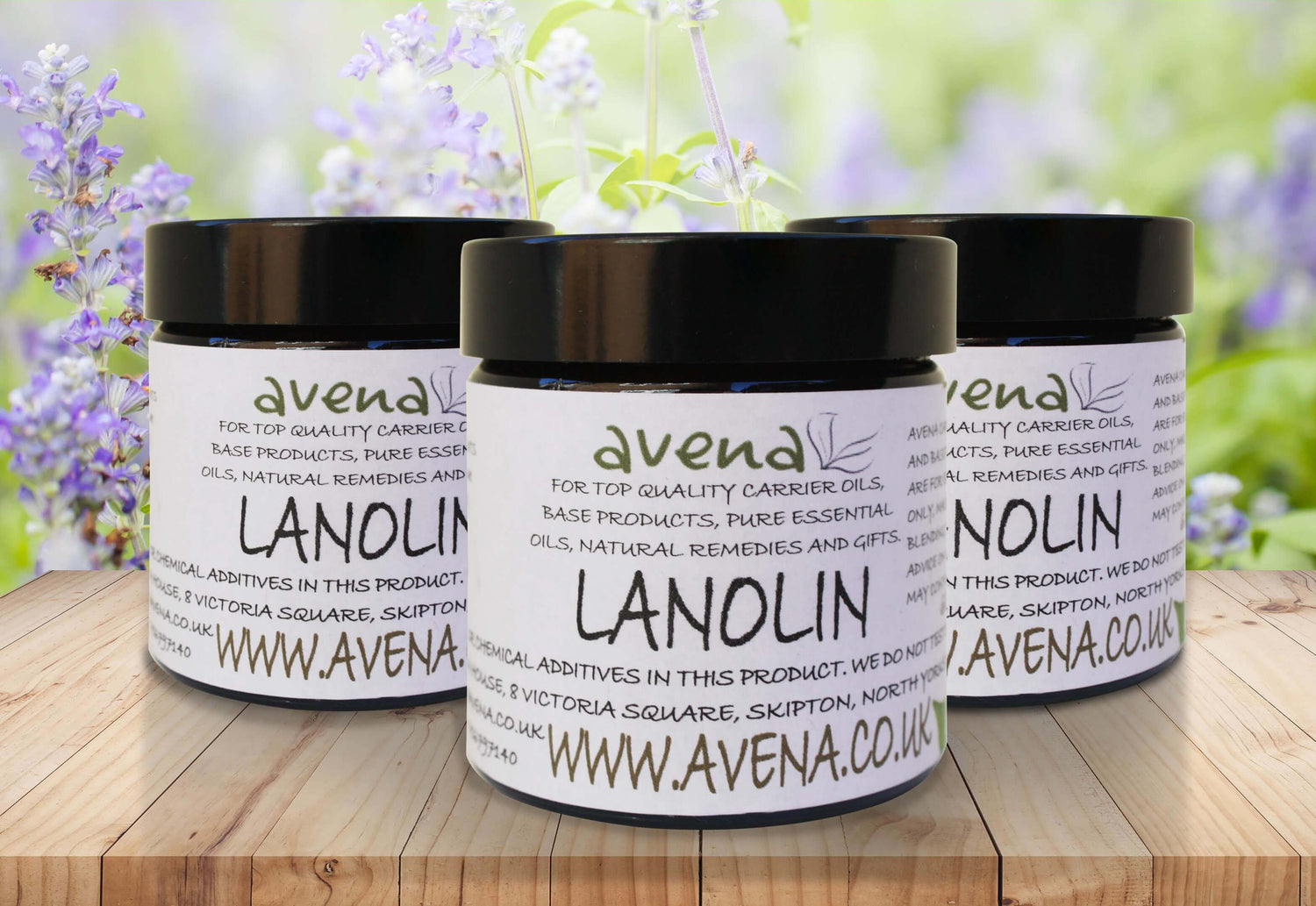 Lanolin Balm Natural
The LANOLIN BALM is made from pure lanolin, which is a natural product found in the oil glands of sheep. This ensures that you are using a high-quality and authentic lanolin product.
BUY NOW
FREE SHIPPING

Free Royal Mail Tracked & Same Day Dispatch

SECURE PAYMENT

Protected Online Payments

More Freshness

Products Made By Hand In North Yorkshire

Order Online

Safe & Secure Tracking Supplied
Question & Answers.
"Discover answers to commonly asked questions"
How do I use your herbal oils and creams?

For best results, apply a small amount onto clean skin and gently massage until absorbed. Refer to individual product labels for specific usage instructions.
Are your products organic?

Where possible and when stated, Our products are made using organic ingredients to guarantee top quality and natural benefits, although not all ingredients are organic due to availability and cost. However, they are consistently free from additives and chemicals, and always cruelty-free. Our focus on natural, high-quality products is reflected in our handmade process in Yorkshire.
Are these products suitable for sensitive skin?

Absolutely! Our products are formulated with gentle, natural ingredients suitable for sensitive skin types. We recommend doing a patch test before full application.
Are your products cruelty-free?

Certainly! Our dedication to cruelty-free practices is unwavering. Our products are meticulously crafted without any animal testing. We steadfastly decline any association with individuals or companies that have a history of animal testing, no matter how remote.