Regular price
Sale price
£8.99 GBP
Unit price
per
Sale
Sold out
Description

Experience the healing power of comfrey with our premium quality Comfrey Oil Infused Oil. Made in Yorkshire, this all-natural herbal remedy is handmade and designed to aid in the rapid healing of skin injuries and broken bones. Comfrey has been used for centuries to stop heavy bleeding, treat bronchial concerns, and promote the healing of wounds and fractures. Our infused comfrey oil takes advantage of these incredible properties, allowing you to experience the benefits first-hand. This oil is meant for external use only and should not be ingested orally. Strengthen your skin tissue, protect your joints, and promote rapid healing with our Comfrey Oil Infused Oil. As with certain plant-based products, you can find information that warns of the dangers of long-term use so for peace of mind on our Comfrey please note- Pyrrolizidine alkaloids can be found in Comfrey root, but we only ever use the leaf and so nothing shows up on our allergen statement for these which our UK Comfrey supplier has confirmed. Our Comfrey is also meant for external use only and is not a preparation to be taken orally, 

COMFREY FOR RAPID HEALING - Our premium quality comfrey oil is infused with the healing properties of comfrey, a powerful herb known for its ability to promote rapid healing of wounds and broken bones.

MULTIPURPOSE REMEDY - This comfrey oil can be used to treat a variety of skin injuries, including cuts, bruises, and fractures. It can also be used to address bronchial problems.

STRENGTHEN SKIN TISSUE - Comfrey's important ingredient helps strengthen skin tissue, promoting the growth and multiplication of cells and speeding up the healing process.

PROTECTIVE CASING FOR JOINTS - This oil creates a protective casing around joints, potentially aiding in the healing process and encouraging new skin growth.

EXTERNAL USE ONLY - This comfrey oil is meant for external use only and should not be ingested orally.
Share
View full details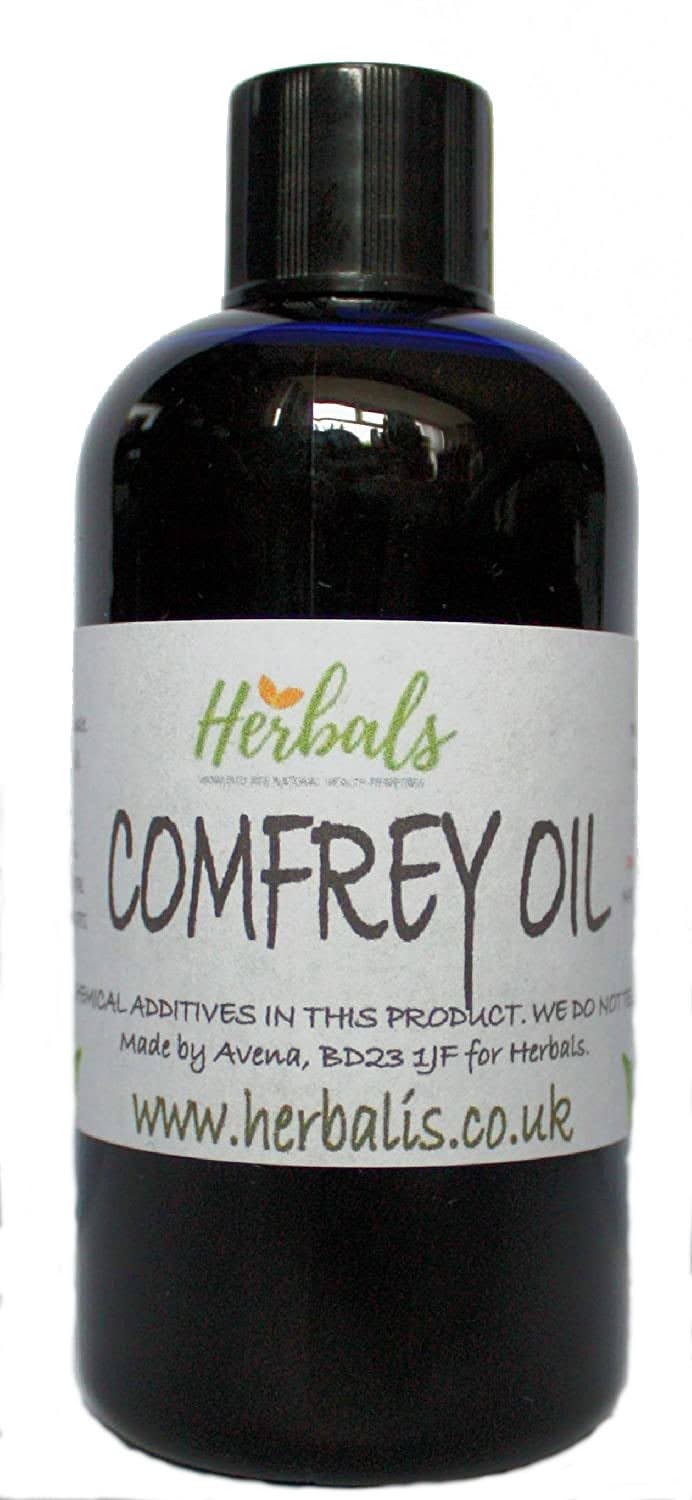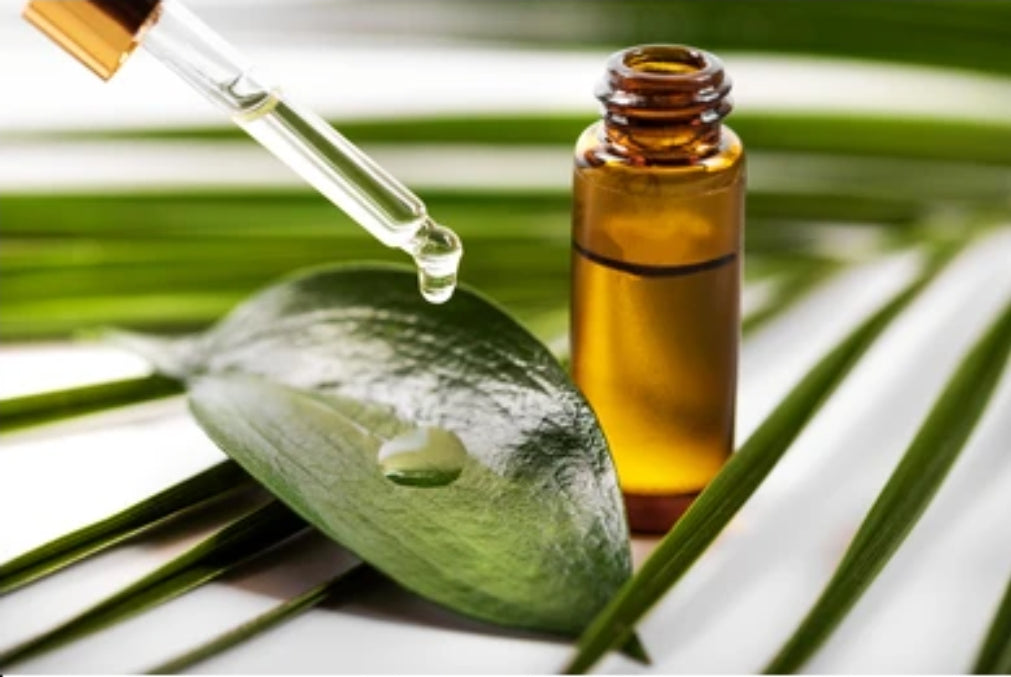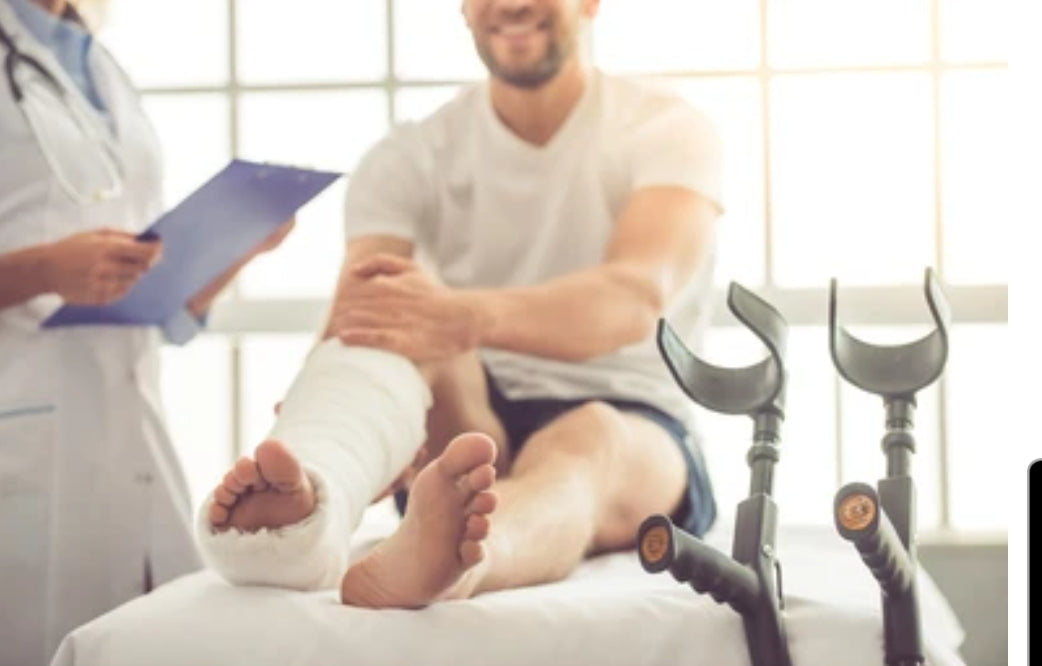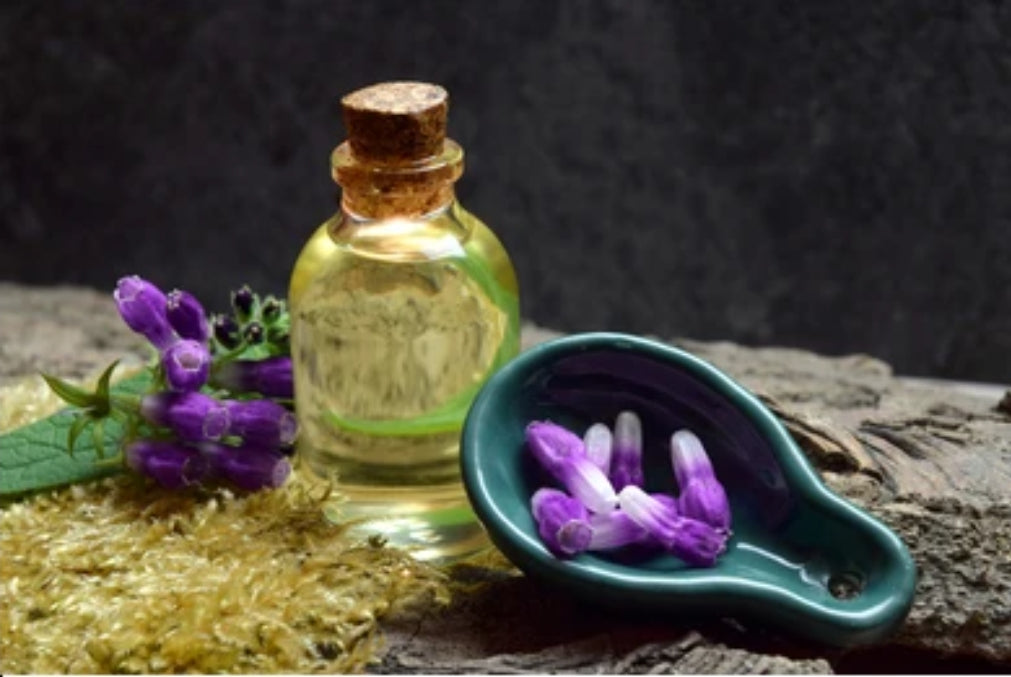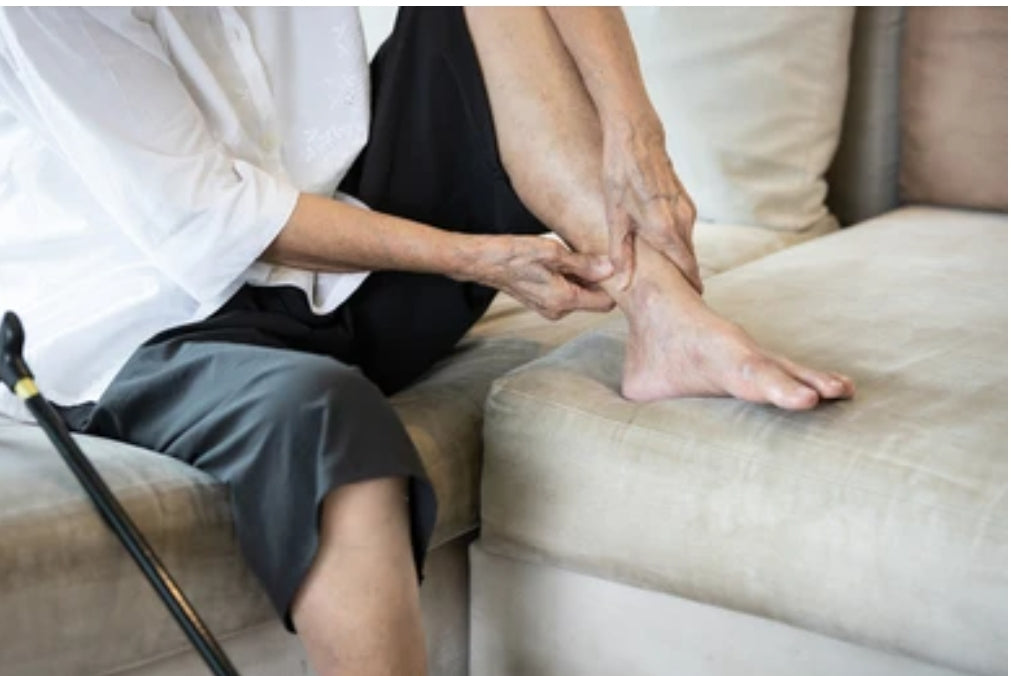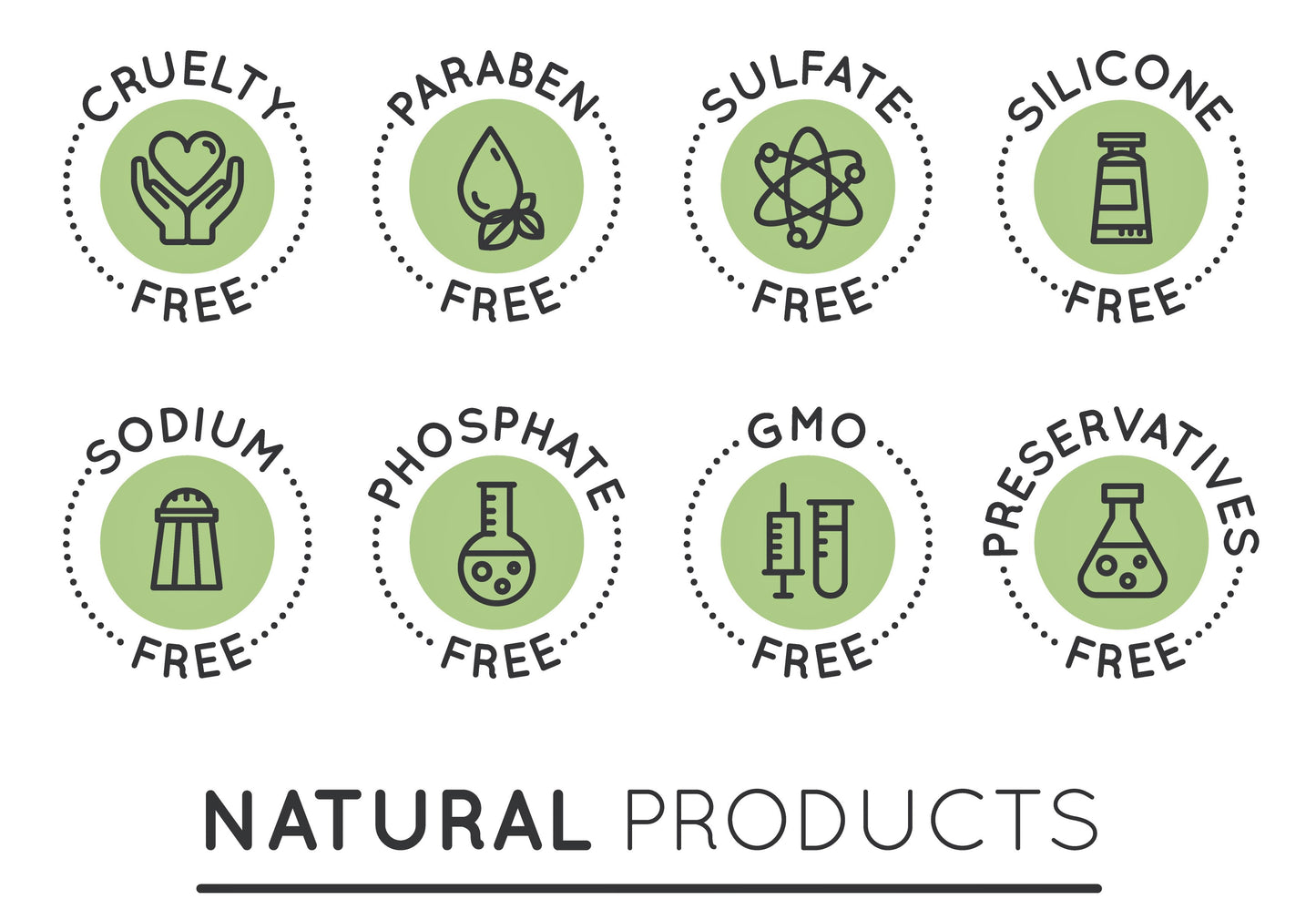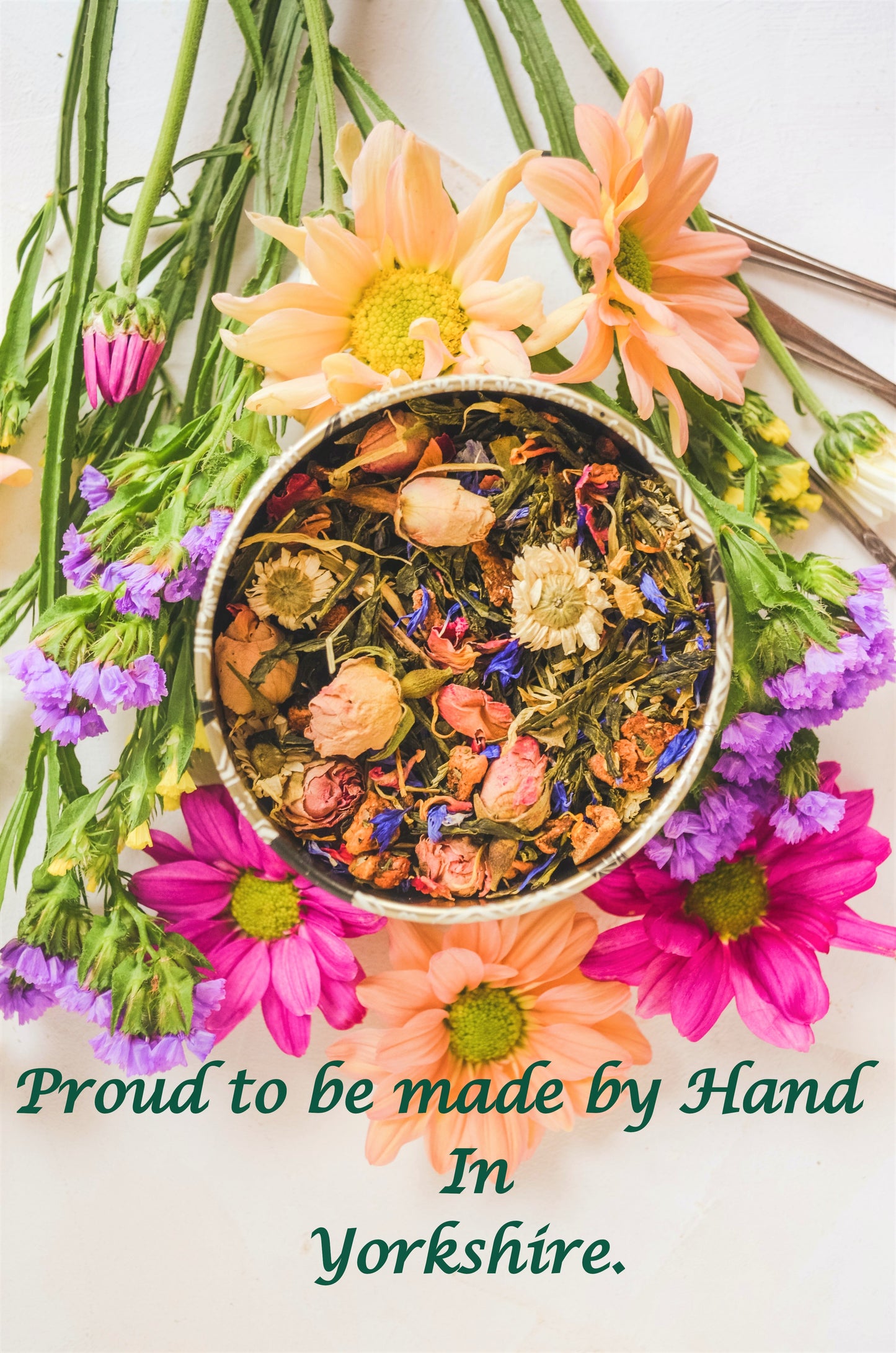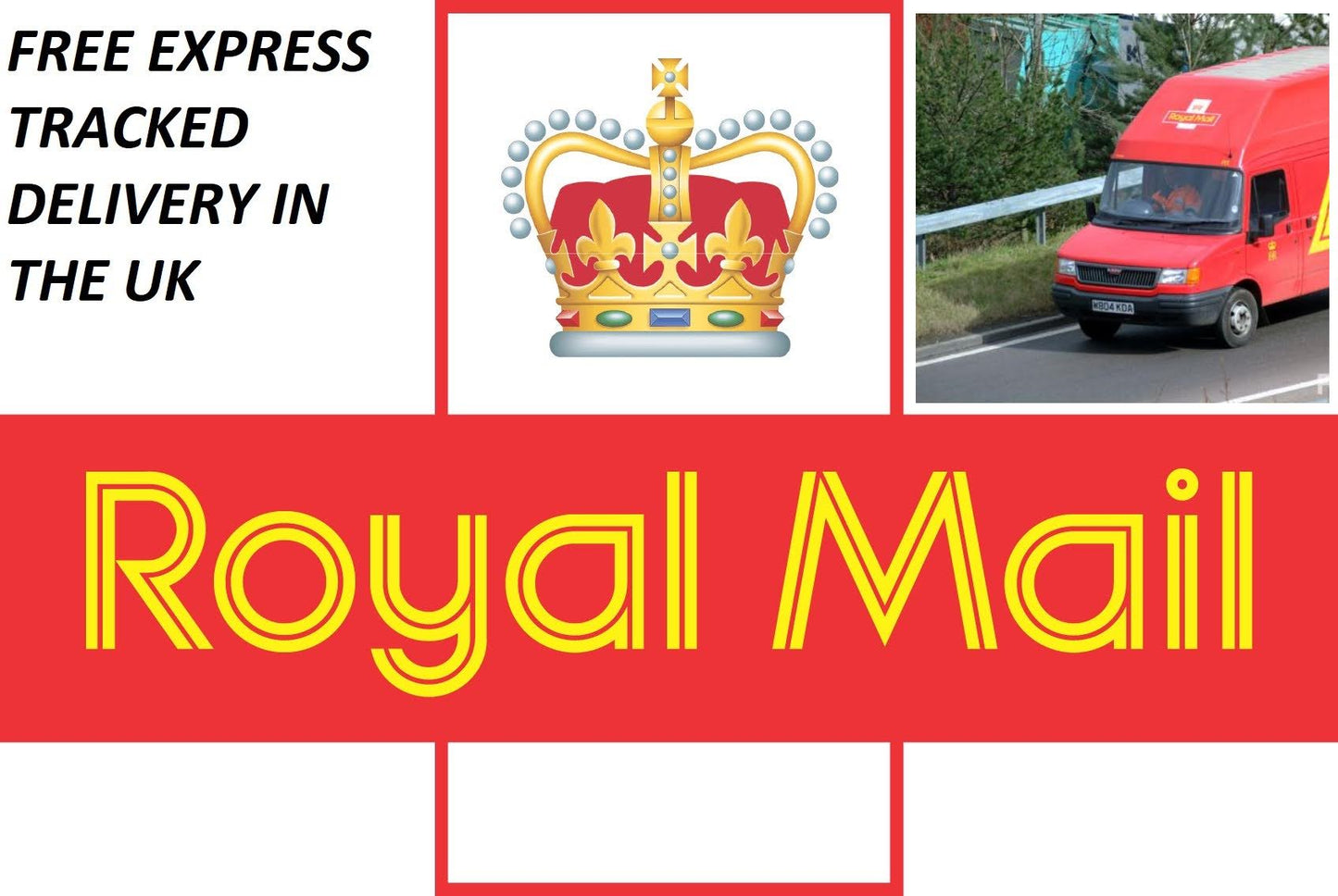 A Perfect Ingredient & Combination.
Creulty Free

Paraben Free

Sulfate Free

Silicone Free

Sodium Free

Phosphate Free

GMO Free

Preservatives Free