Regular price
Sale price
£8.99 GBP
Unit price
per
Sale
Sold out
Description

Wintergreen Ointment is a powerful and versatile natural remedy that offers effective pain relief for various conditions. Whether you're suffering from muscle aches, arthritis, headaches, or even skin and hair concerns, this ointment has got you covered. The pain-relieving effects of wintergreen oil make it an ideal solution for addressing muscle aches, rheumatism, and sciatica. Additionally, it can alleviate headaches, muscle cramps, joint and bone pain, and even conditions like gout and tendonitis. Beyond pain relief, wintergreen oil has skin and hair care benefits, making it an excellent choice for combating acne, preventing hair loss, and treating dandruff. Experience the power of wintergreen and enjoy natural pain relief and enhanced skin and hair health with Wintergreen Ointment.

FEATURES:

PAIN RELIEVING EFFECTS - Wintergreen ointment provides powerful relief for muscle aches and pains, as well as conditions like rheumatism, arthritis, sciatica, and tendonitis.
ALLEVIATES HEADACHES - This ointment can also help alleviate headaches and muscle cramps, providing soothing and cooling effects to help ease discomfort.
SKIN AND HAIR CARE - Wintergreen oil has been known for its benefits in skincare, helping to treat acne and promote healthy hair by preventing hair loss and tackling dandruff.
MULTI-PURPOSE APPLICATION - This ointment is versatile and can be used to alleviate joint and bone pain, gout, and various other discomforts throughout the body.
EFFECTIVE NATURAL REMEDY - Wintergreen ointment provides an effective natural remedy for pain relief without the need for harsh chemicals or medications.

Share
View full details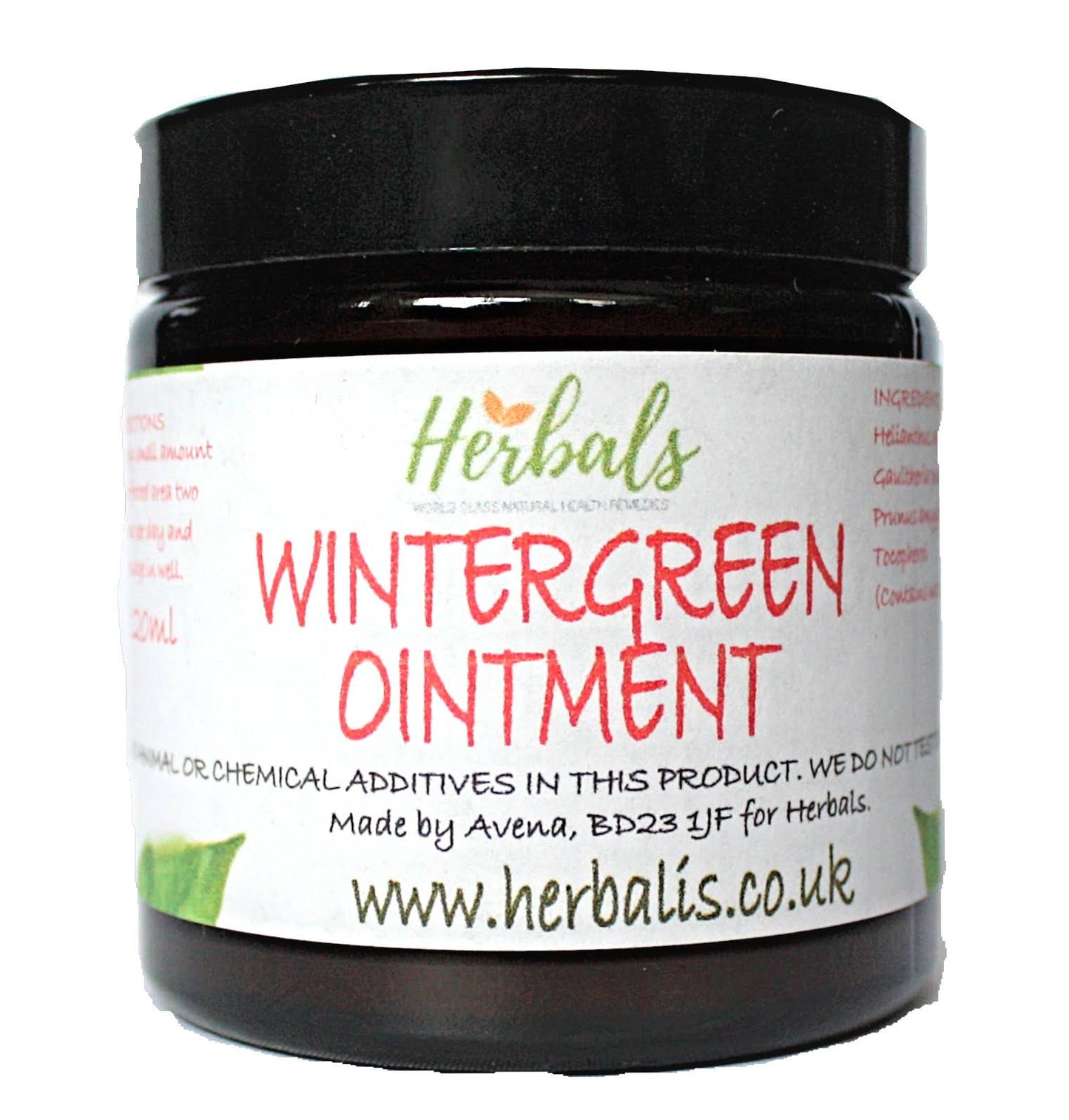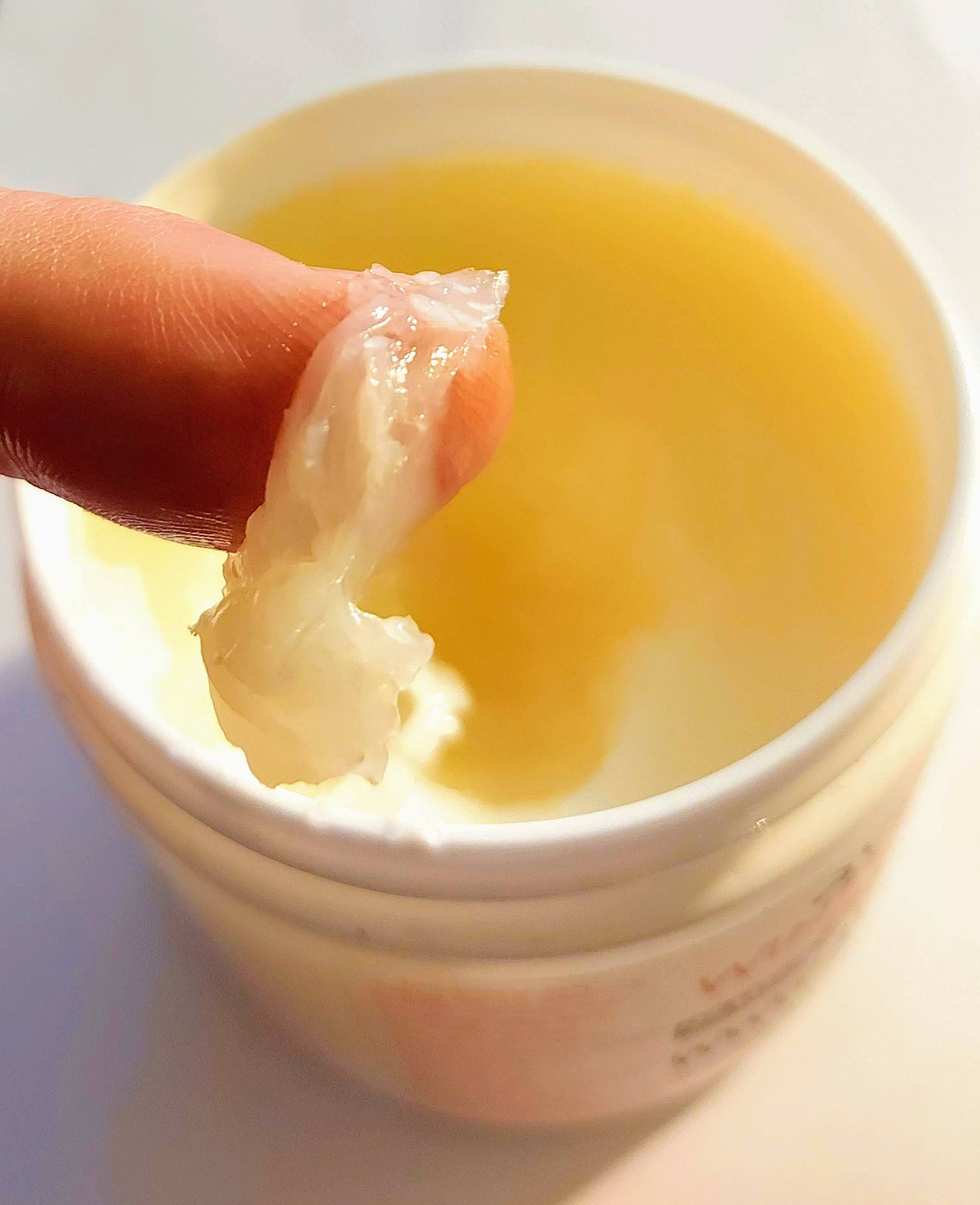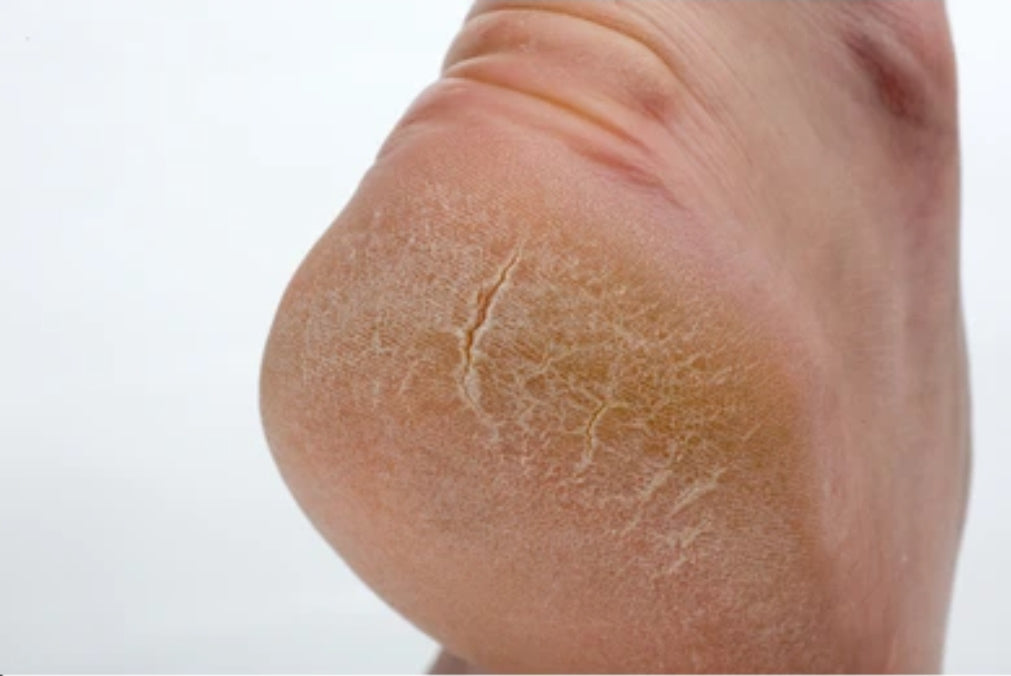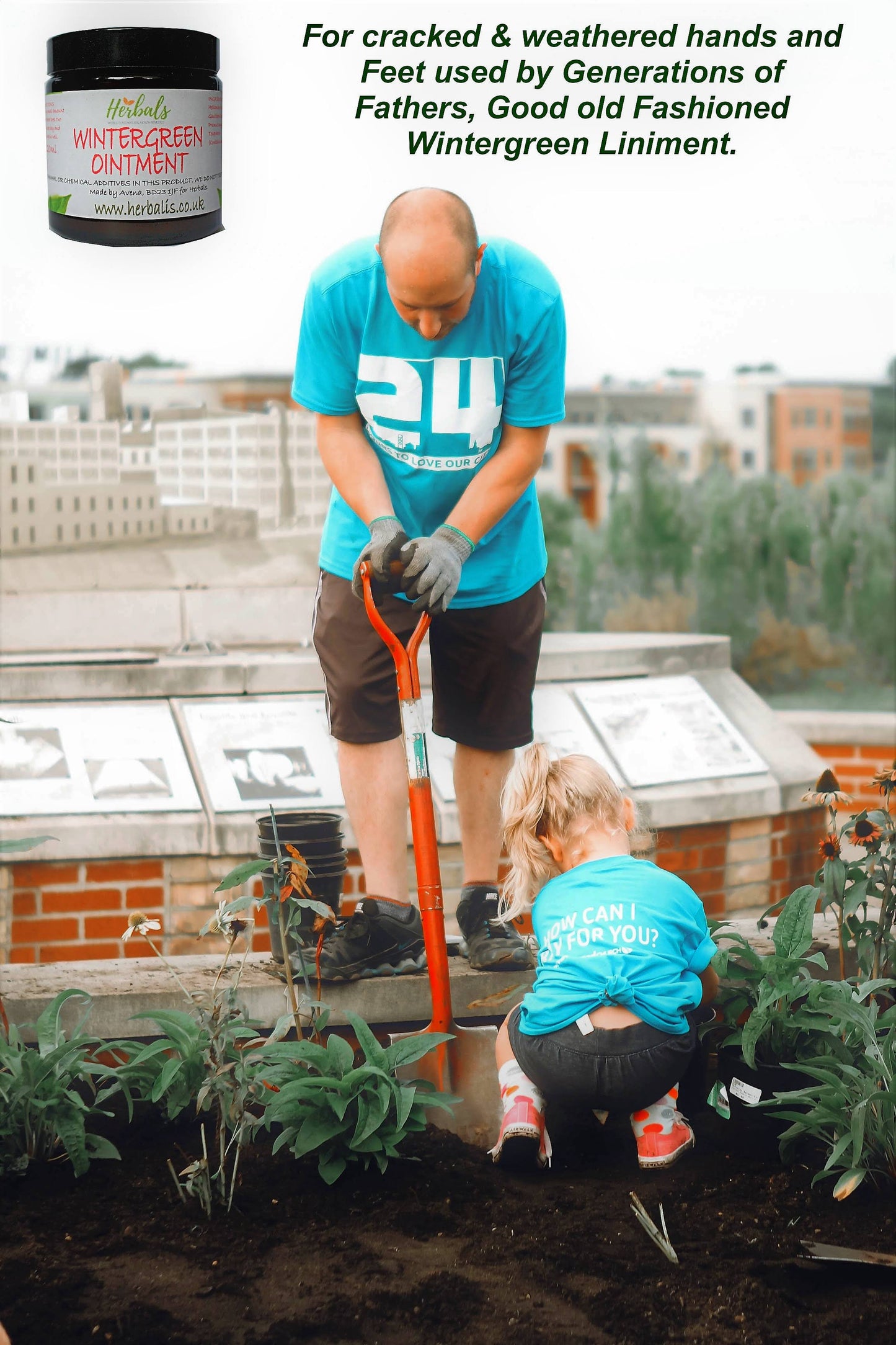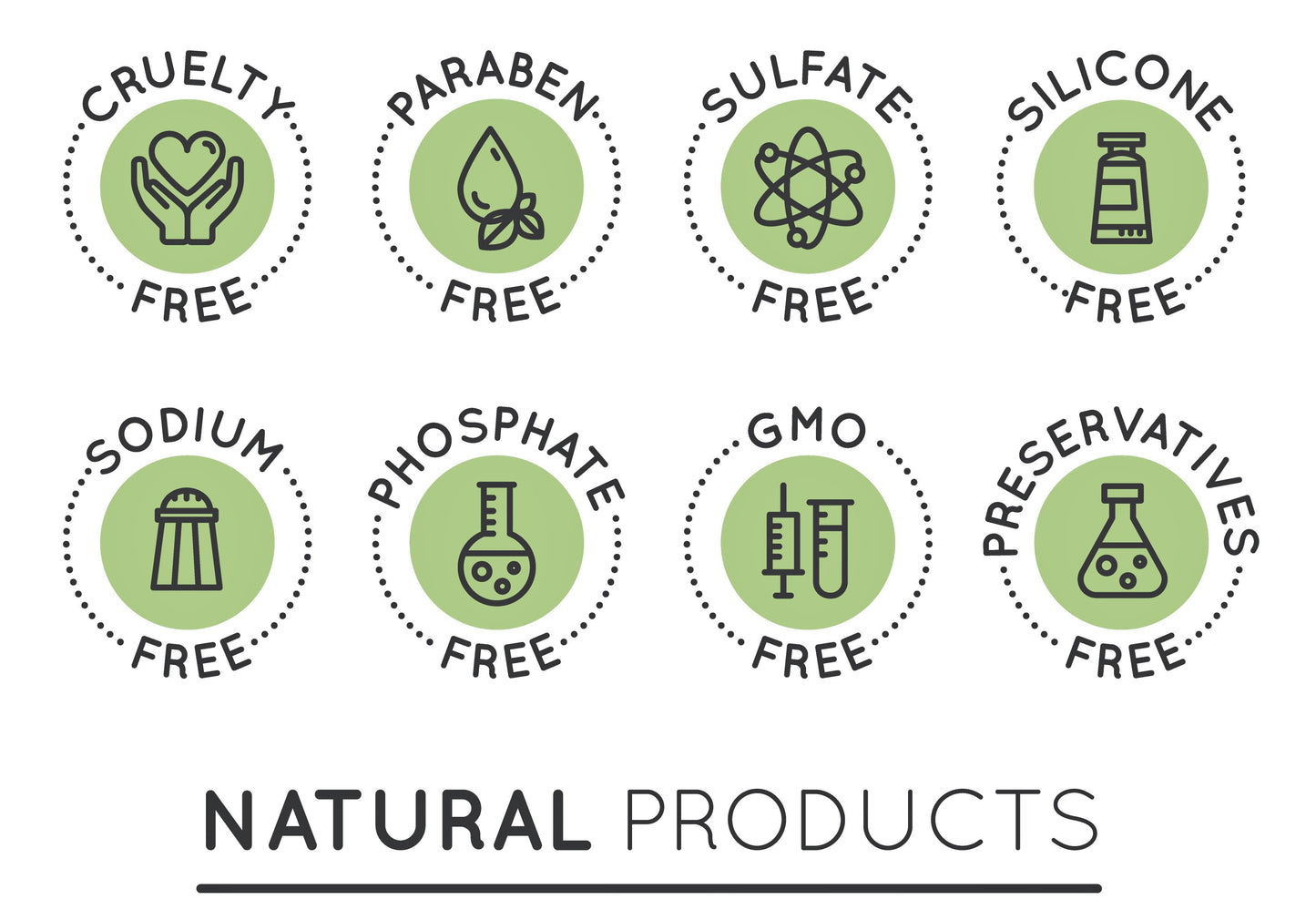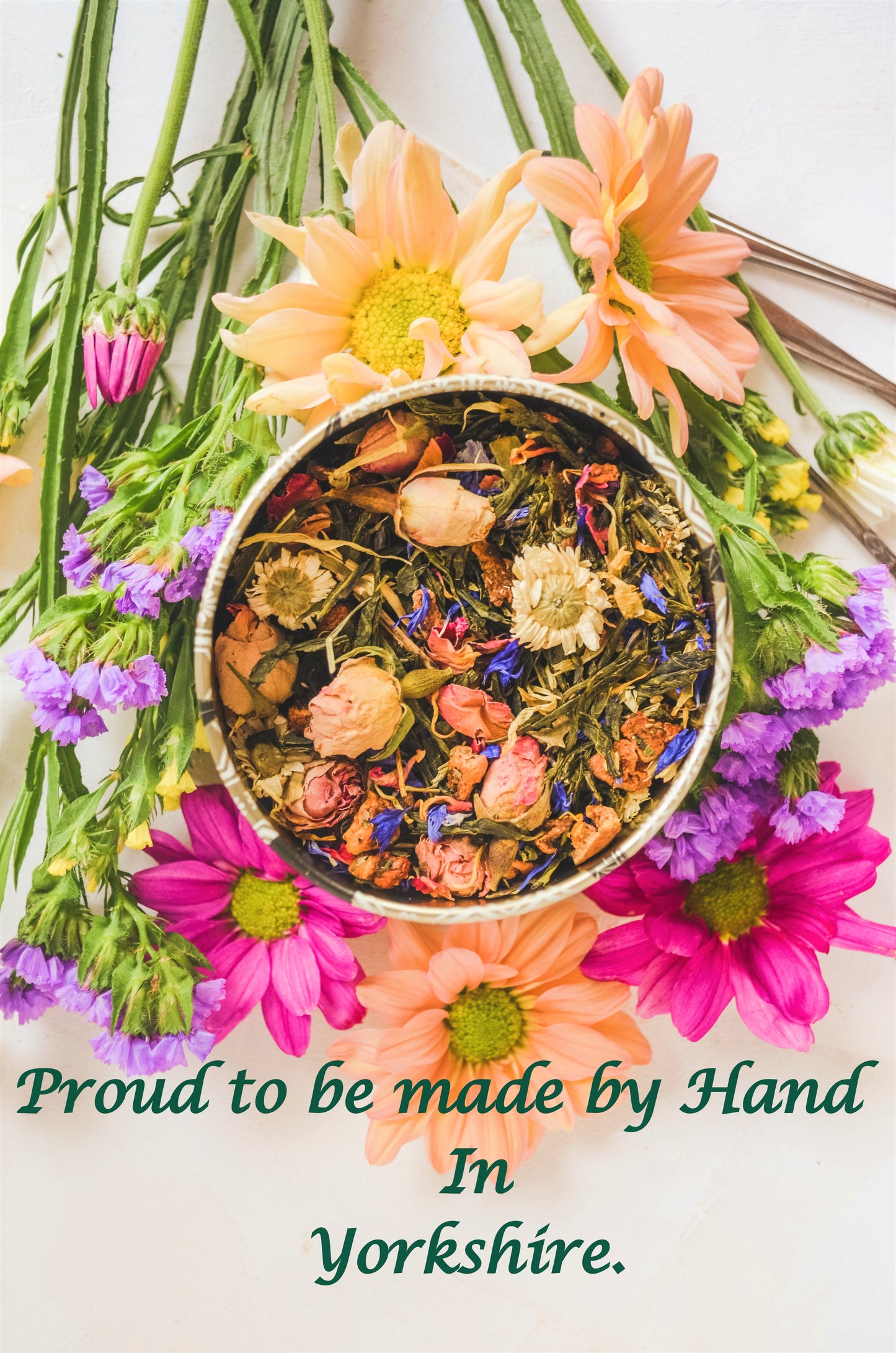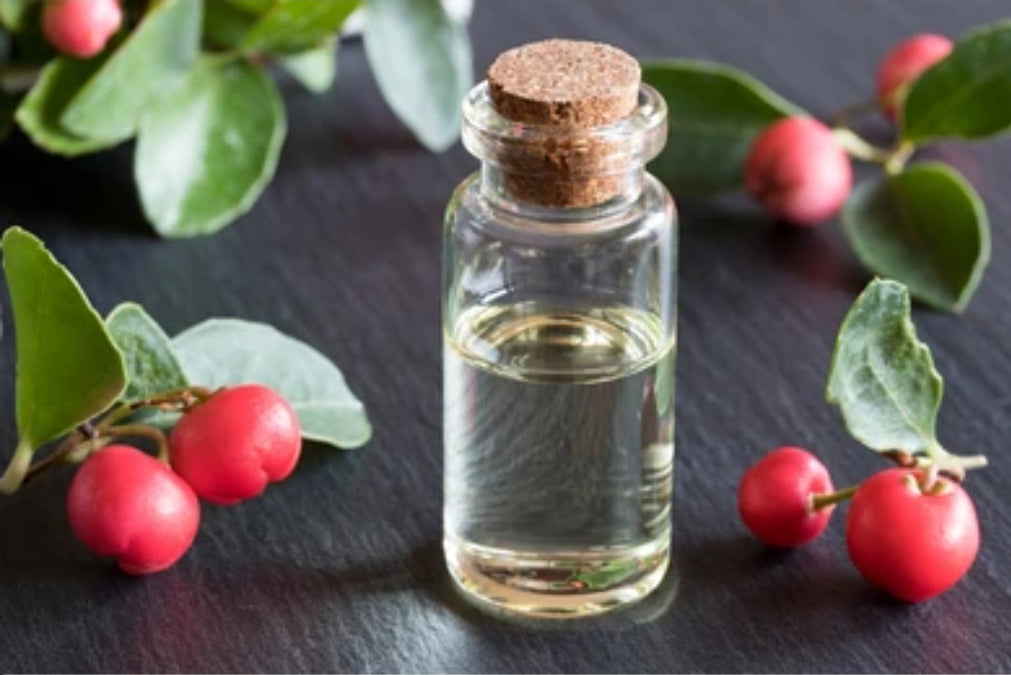 A Perfect Ingredient & Combination.
Creulty Free

Paraben Free

Sulfate Free

Silicone Free

Sodium Free

Phosphate Free

GMO Free

Preservatives Free