Regular price
Sale price
£8.49 GBP
Unit price
per
Sale
Sold out
Description

Rheumatoid Arthritis Is An Autoimmune Disease In Which The Joint Lining Becomes Inflamed As Part Of The Body's Immune System Activity and Is One Of The Most Serious And Disabling Types Of Arthritis. We Have Produced This Massage Oil For Arthritis Pain, We Have Used Oils Found In Nature And Combined Powerful Essential Oils Famed For Anti-inflammatory And Natural Pain Relief. Natural

 Remedies For Arthritis Our Natural Arthritis Relaxing Oil Is Designed To Assist With The Following Issues Soothing Arthritis Pain, Reducing Arthritis Inflammation, Stopping Or Slowing Joint Damage, Improving Movement and Increasing General Wellbeing, and Especially Effective.


This Arthritis Massage Oil Is Made With Oils Reputed To Help Relieve Arthritis Pain, Reduce Stress And Strain And Improve Blood Circulation. The oils We Have Chosen Are Sunflower Oil, Sweet Almond Oil, Lavender Essential Oil, Thyme Essential Oil, juniperberry Berry Essential Oil, Rosemary, & Vitamin-E Oil.
Our Relaxing Massage Oil Is Used By Many Of Our Customers For Rheumatoid Arthritis, Our Arthritis Oil Is Great For Rubbing Those Painful Areas And The Massage Brings Relaxing Stress Relief. This Is A Fantastic Massage Oil For Back Pain.
Our Arthritis Rub Massage Oil For Back Pain Is Made By Hand Using Only Natural Plant Extracts And Herbal Oils, We Are Based In North Yorkshire And Feel Blessed And Privileged To Have Such Beautiful Surroundings, and We Wish To Keep It That Way By Respecting The Planet And All Who Live On It.


Same Day Dispatch from North Yorkshire Tracking Provided.
Share
View full details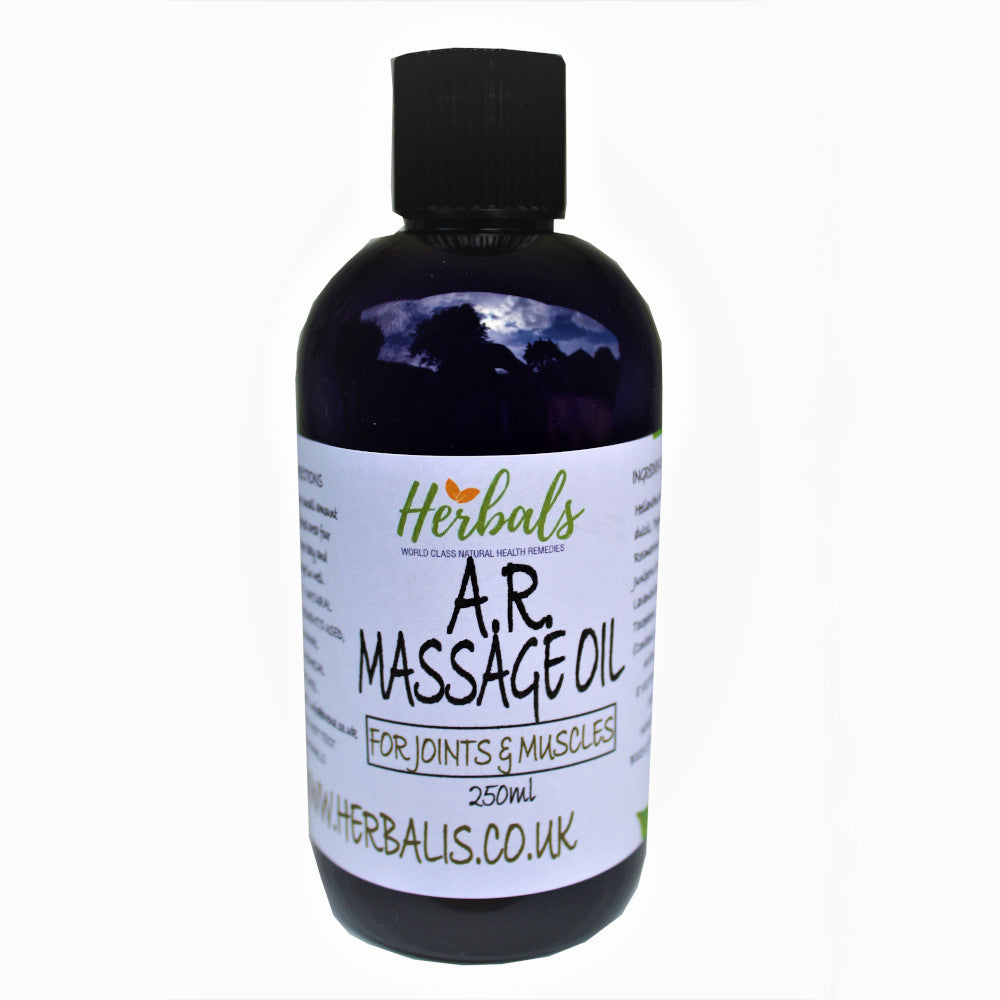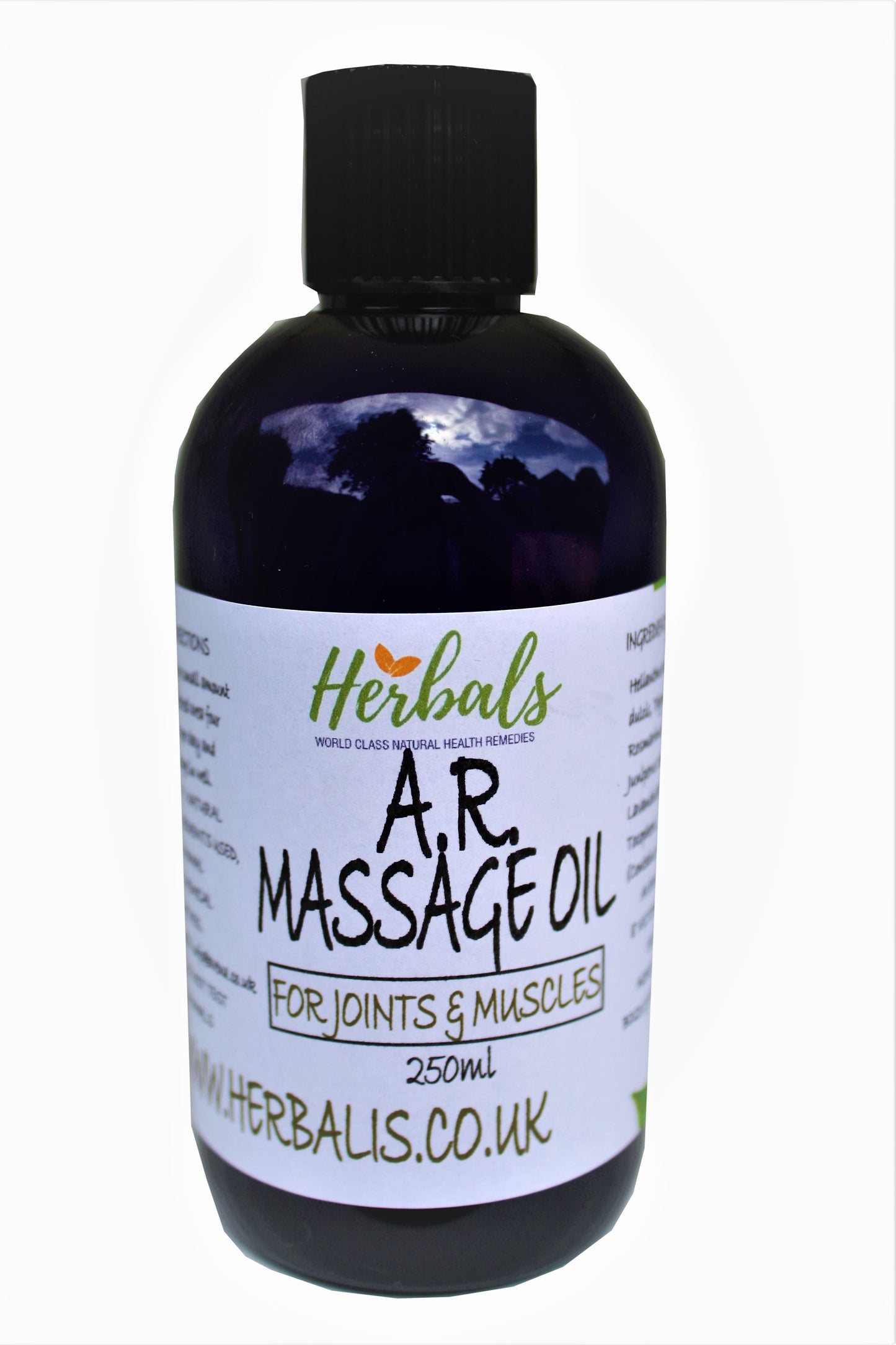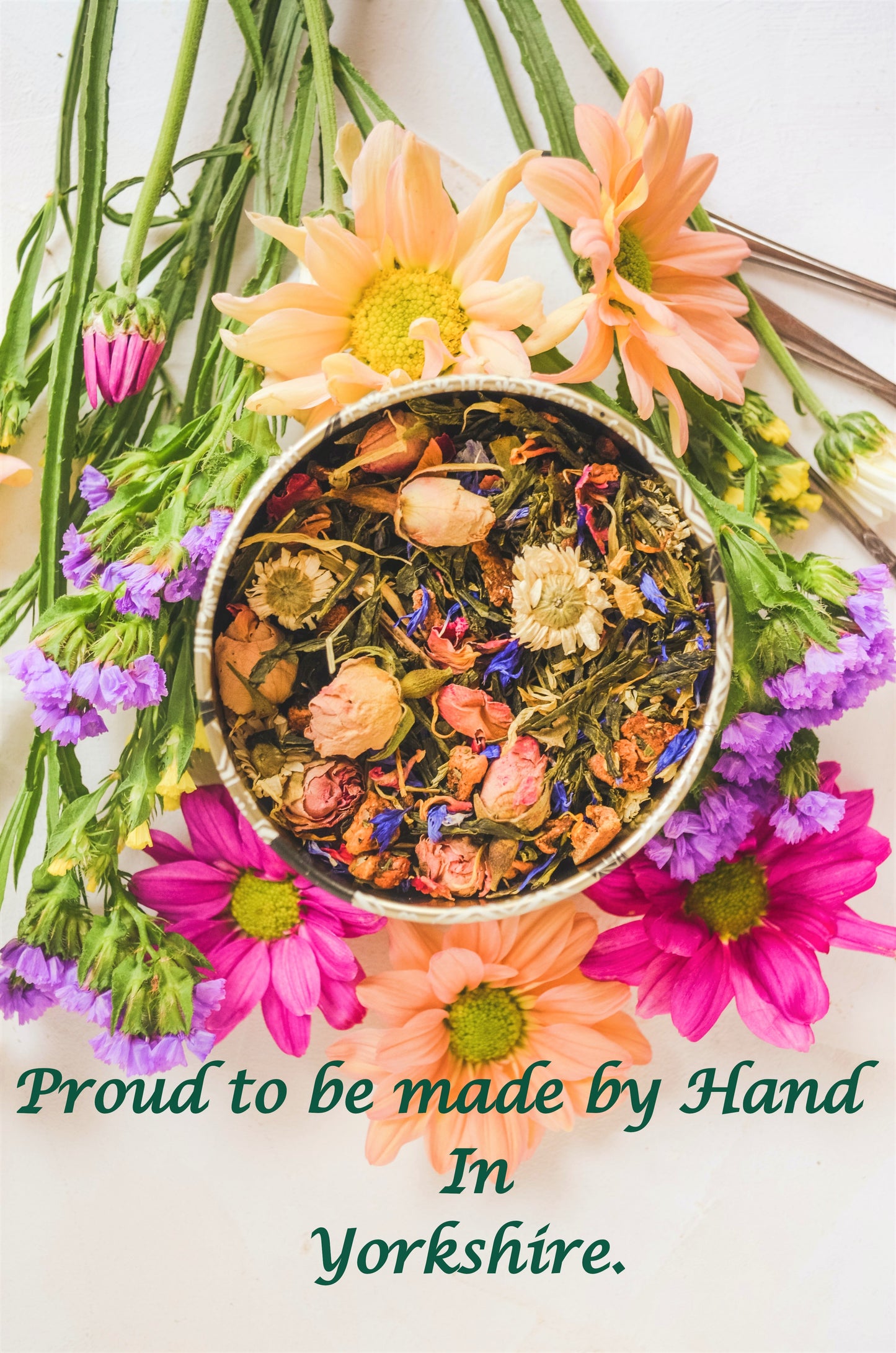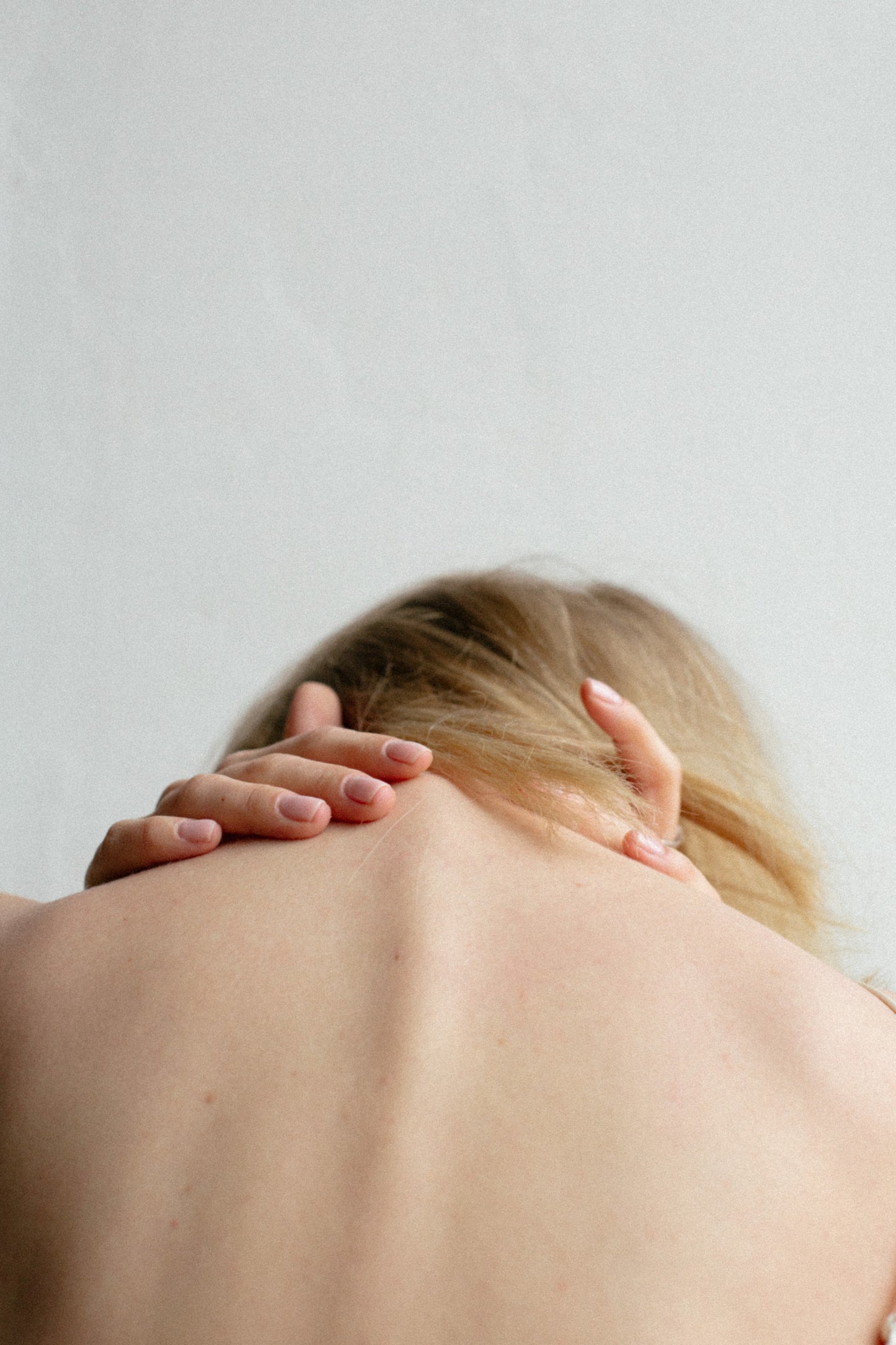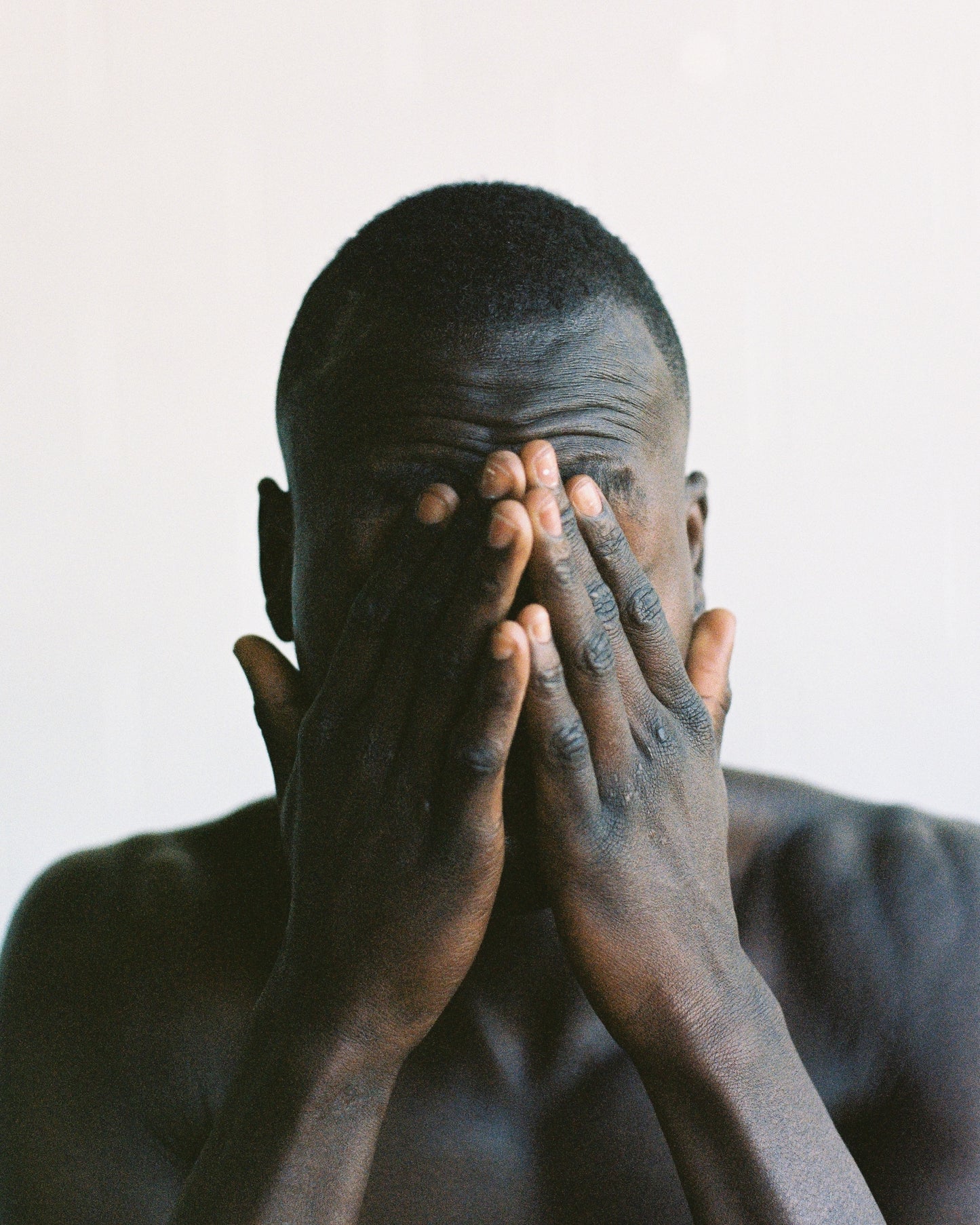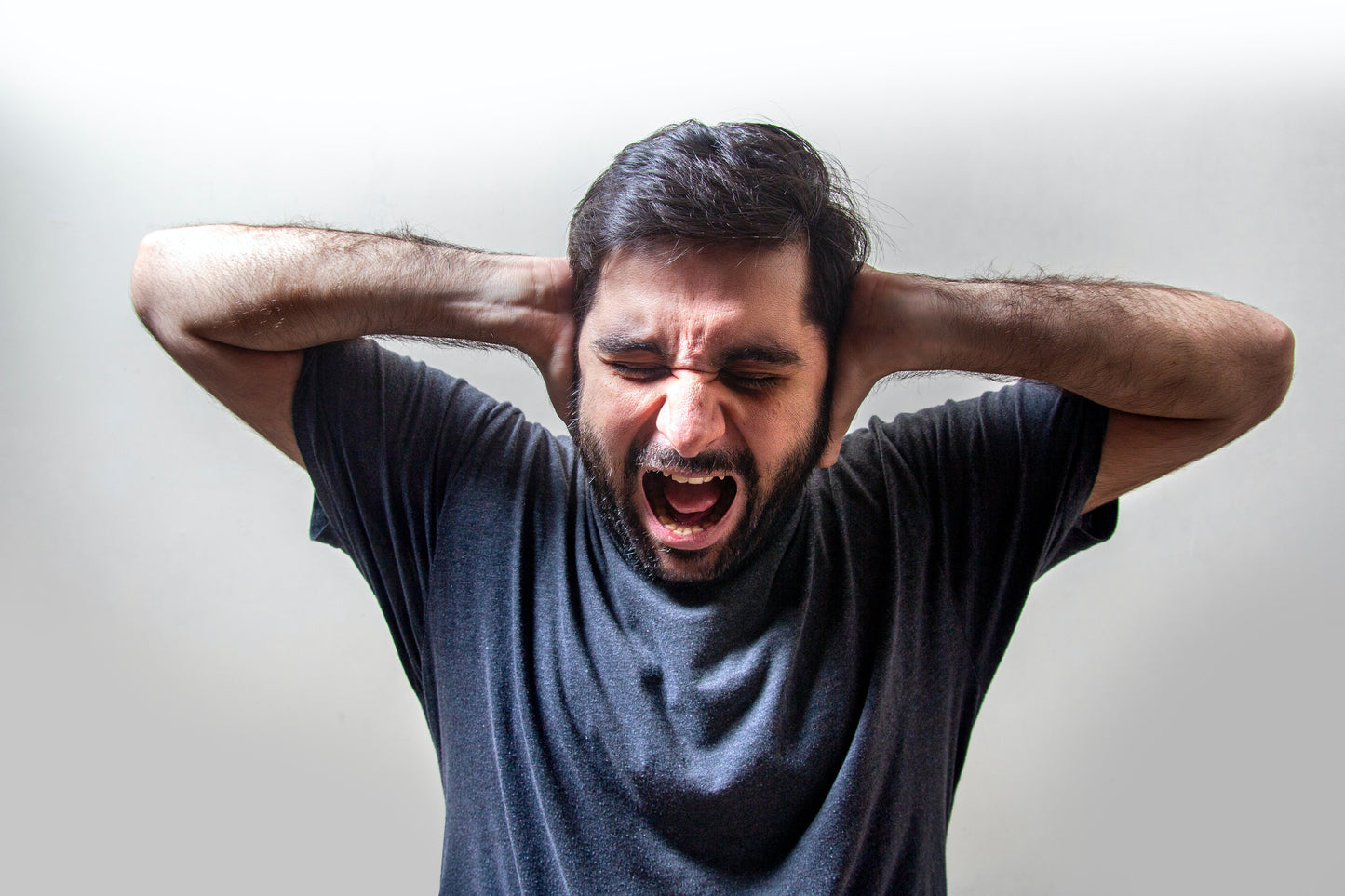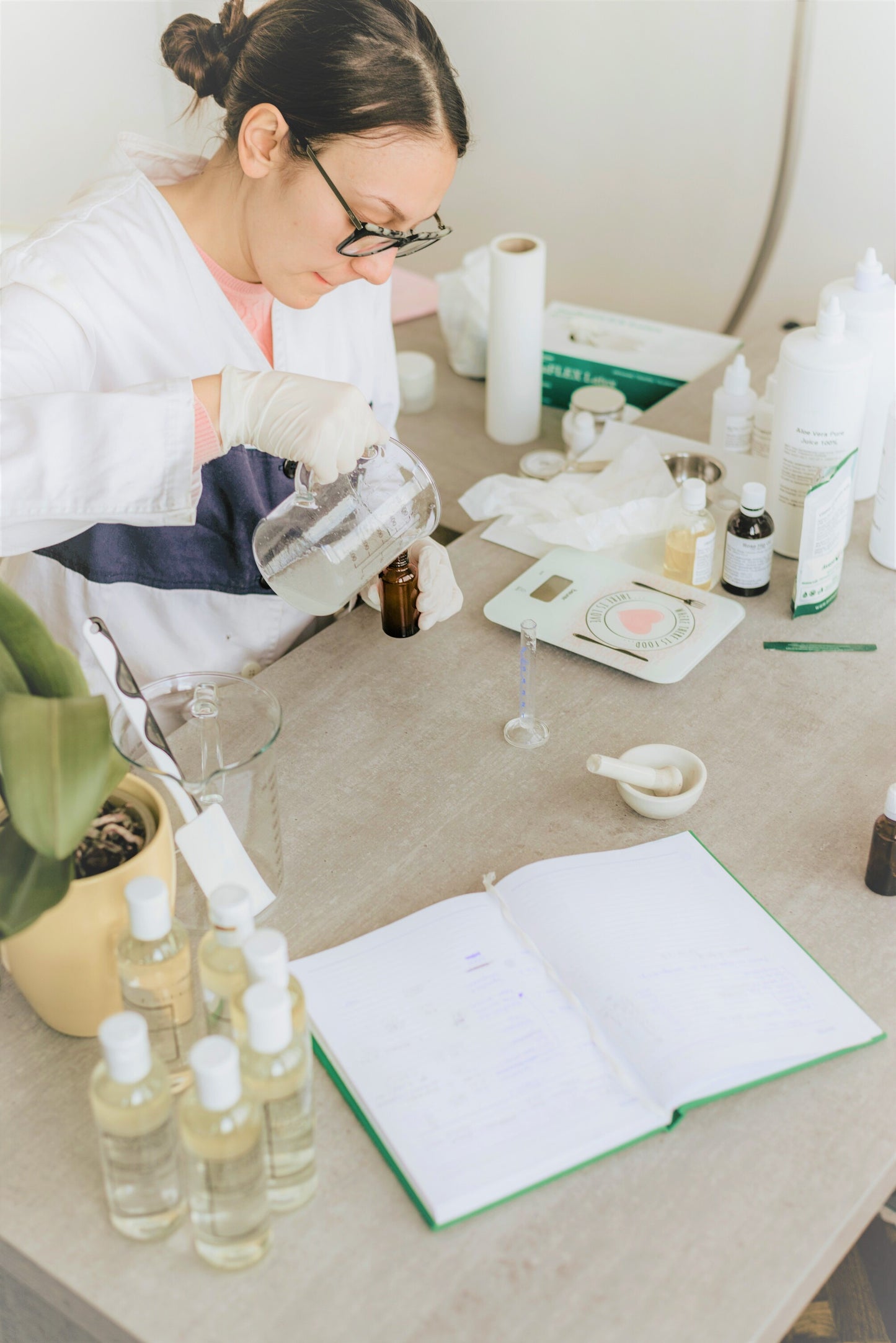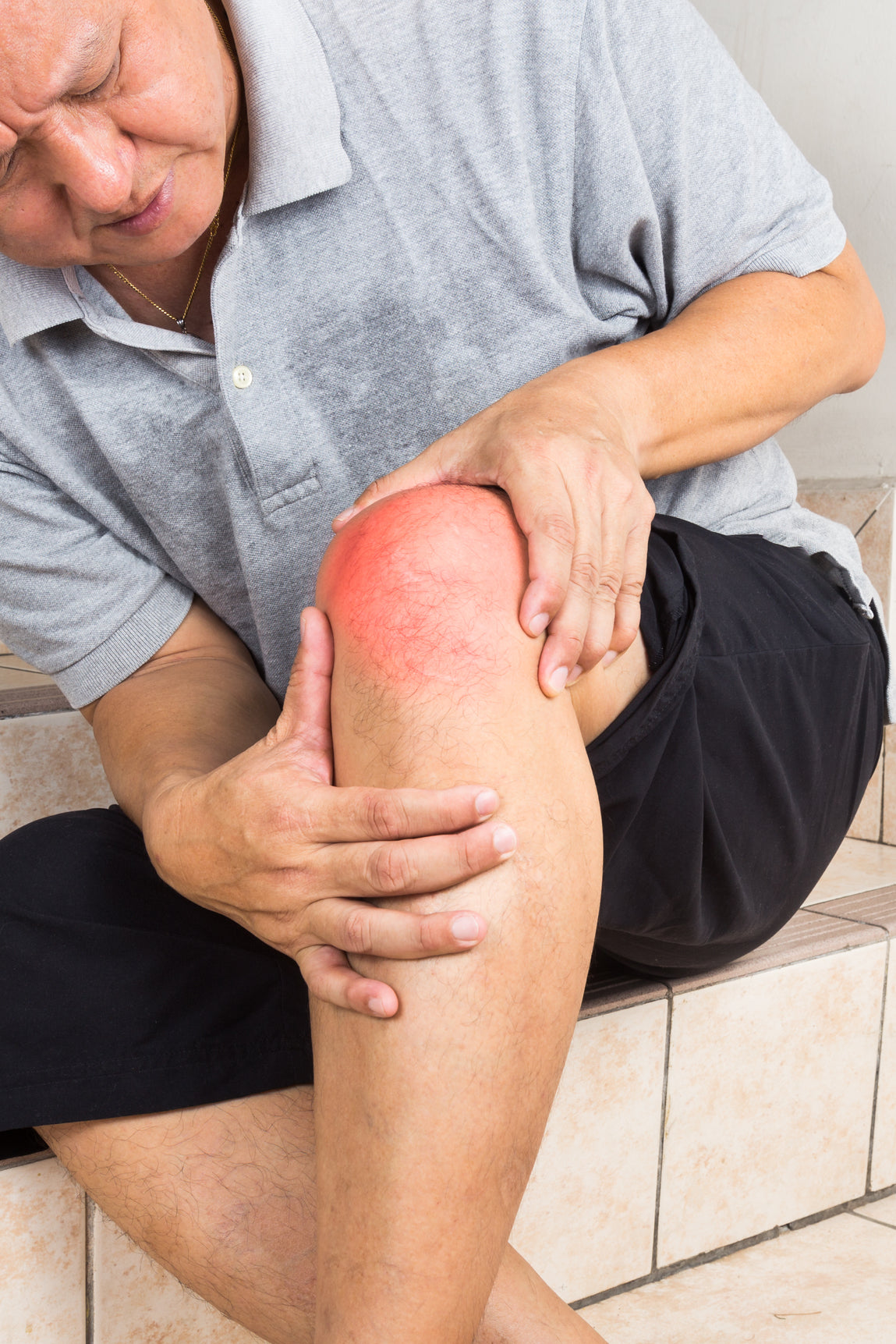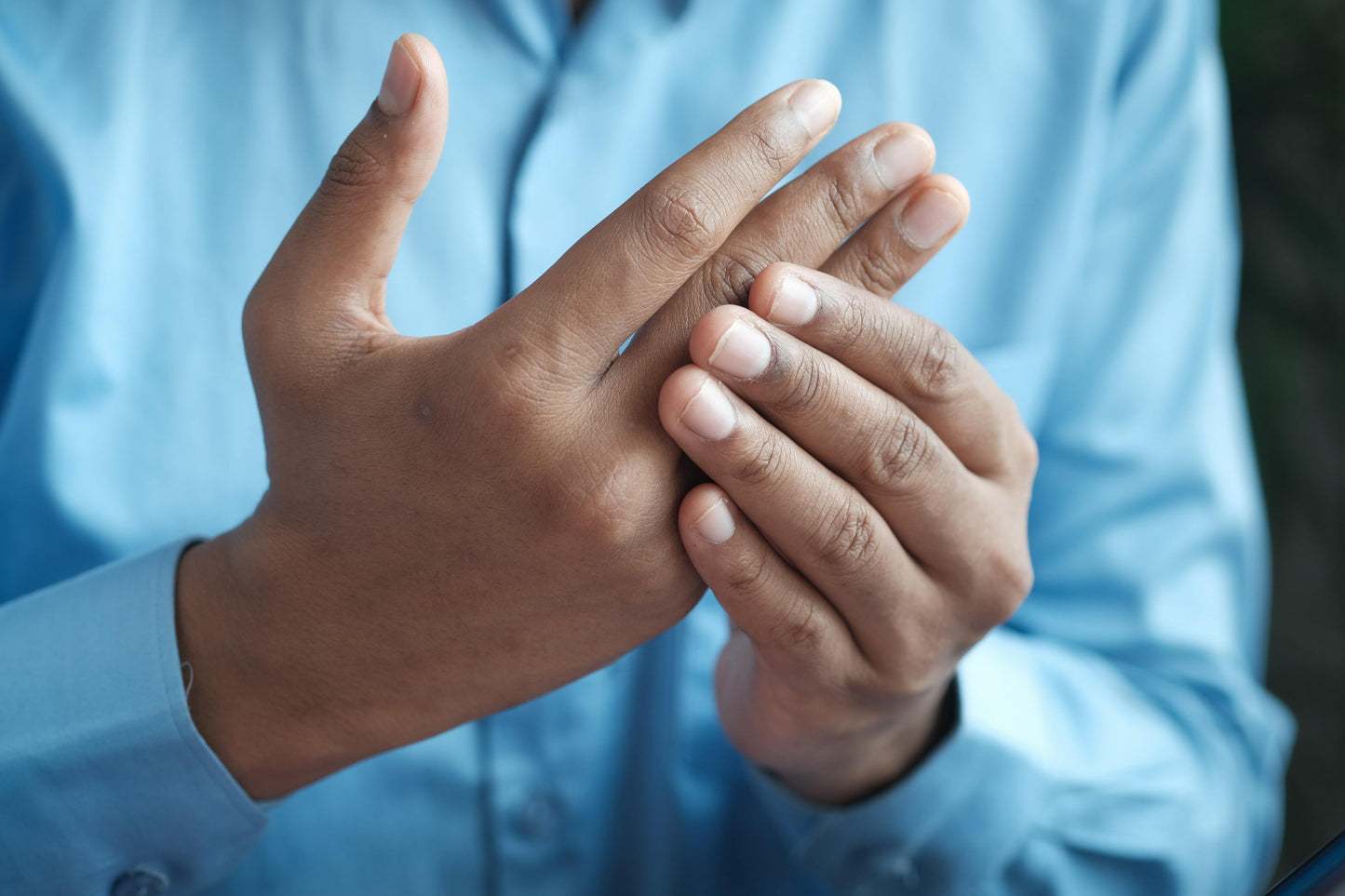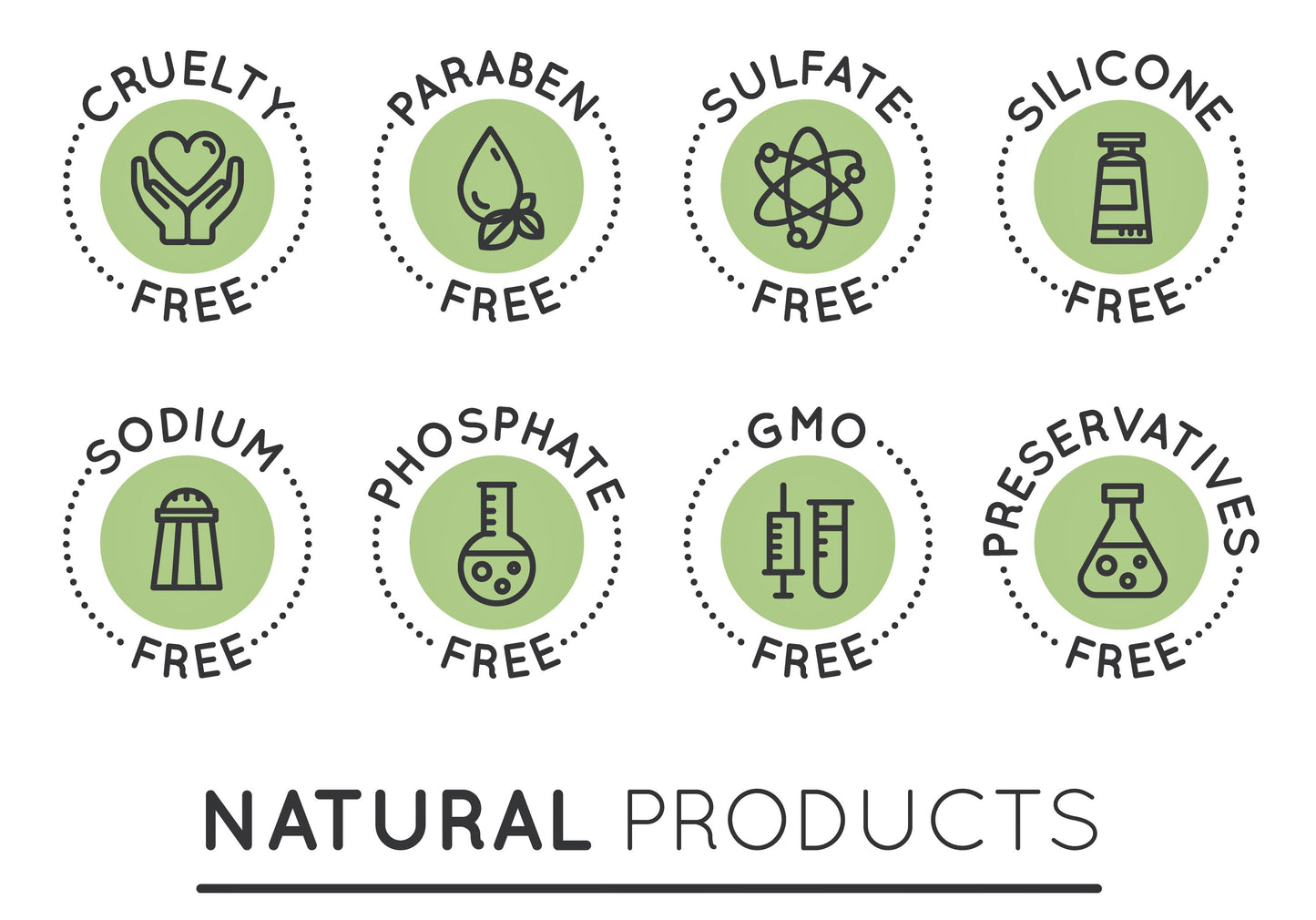 A Perfect Ingredient & Combination.
Creulty Free

Paraben Free

Sulfate Free

Silicone Free

Sodium Free

Phosphate Free

GMO Free

Preservatives Free