Regular price
Sale price
£9.99 GBP
Unit price
per
Sale
Sold out
Description

Natural Healing Balm: The Pile Balm is a natural herbal ointment specifically designed to treat haemorrhoids and piles. It contains calendula oil and a carefully blended mix of essential oils known for their healing properties.
Soothes and Relieves Itch and Irritation: Customers have given the Pile Balm positive feedback on how it effectively stops itching and irritation associated with haemorrhoids and piles. It provides quick relief and soothes the affected area.
Aids in Healing: Not only does the Pile Balm provide immediate relief, but it also aids in healing the affected area. Many customers have reported a complete clearing of their haemorrhoids and piles with the regular use of this product.
Easy Application: The balm is easy to apply and can be used up to four times daily until relief is obtained. After that, it is recommended to use it twice daily or as needed.
No Harsh Chemicals: The Pile Balm is made with natural ingredients and does not contain any parabens, sodium laureth sulfate (SLS), sodium lauryl ether sulfate (SLES), alcohol, synthetic oils, artificial colours or preservatives, animal additives, or chemical additives. It is a cruelty-free product that has not been tested on animals.
High-Quality Ingredients: The Pile Balm includes a blend of beneficial ingredients such as calendula oil, beeswax, coriander essential oil, cypress essential oil, geranium essential oil, juniper berry essential oil, myrrh essential oil, and vitamin E oil. These ingredients work together to provide effective relief and promote healing.
Nut Allergy Warning: It's important to note that the Pile Balm contains nut oils and is meant for external use only. If you have any medical conditions, are pregnant or breastfeeding, or have allergies to any of the listed ingredients, it is advisable to consult a doctor before using products containing essential oils.
Share
View full details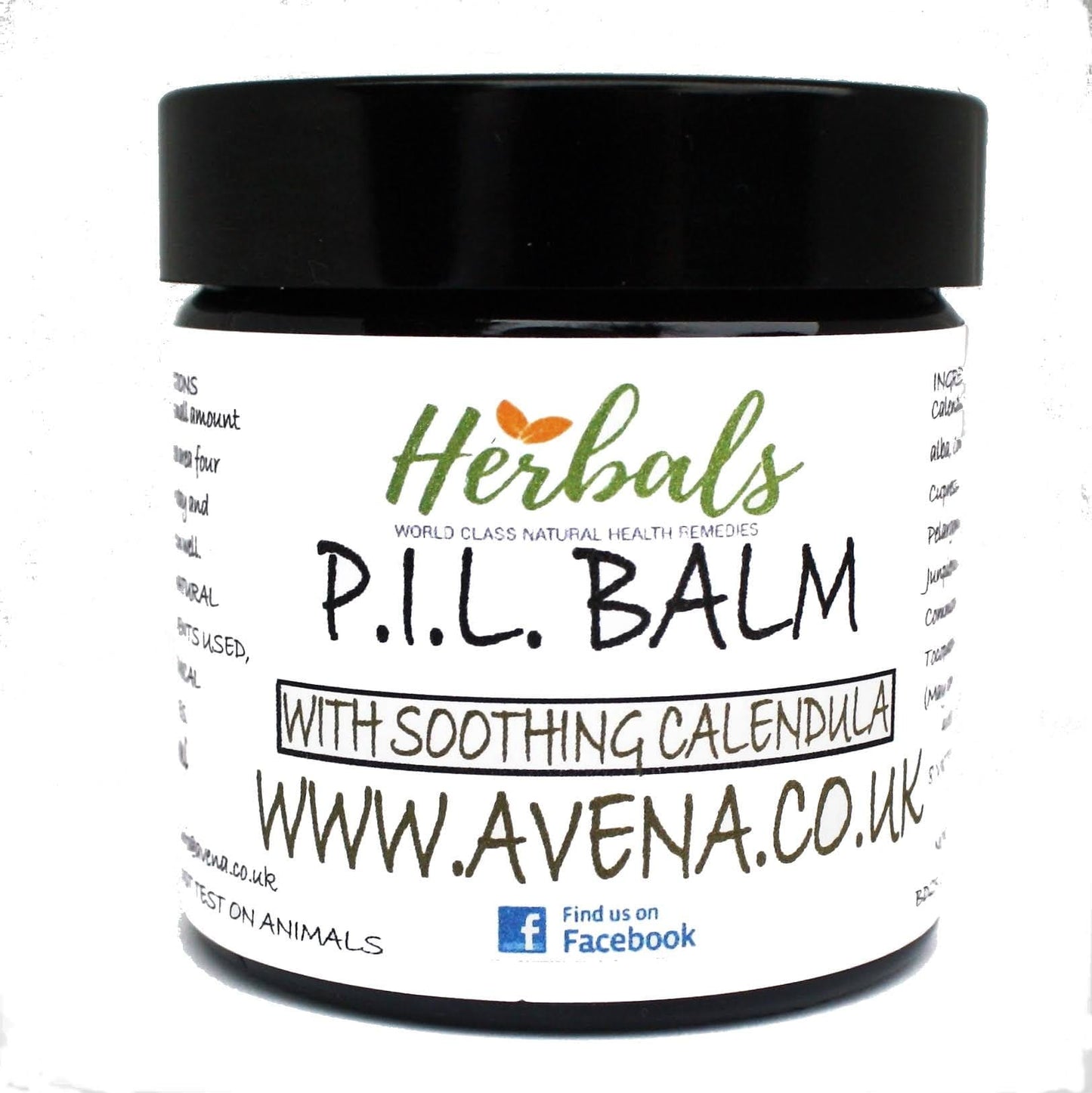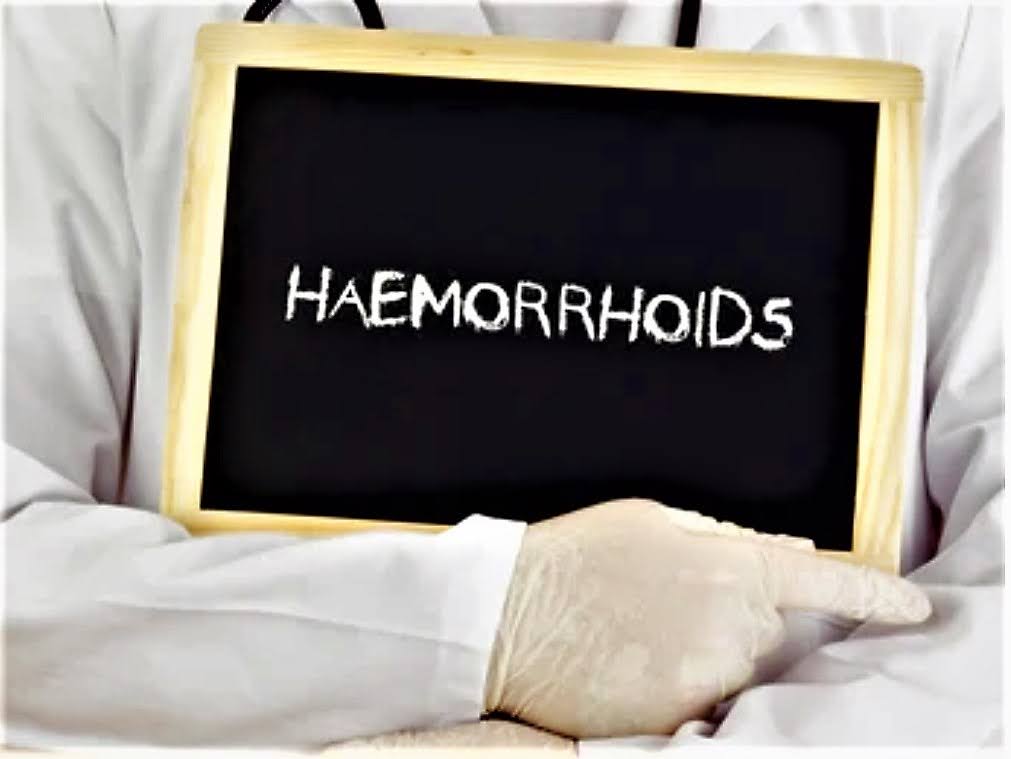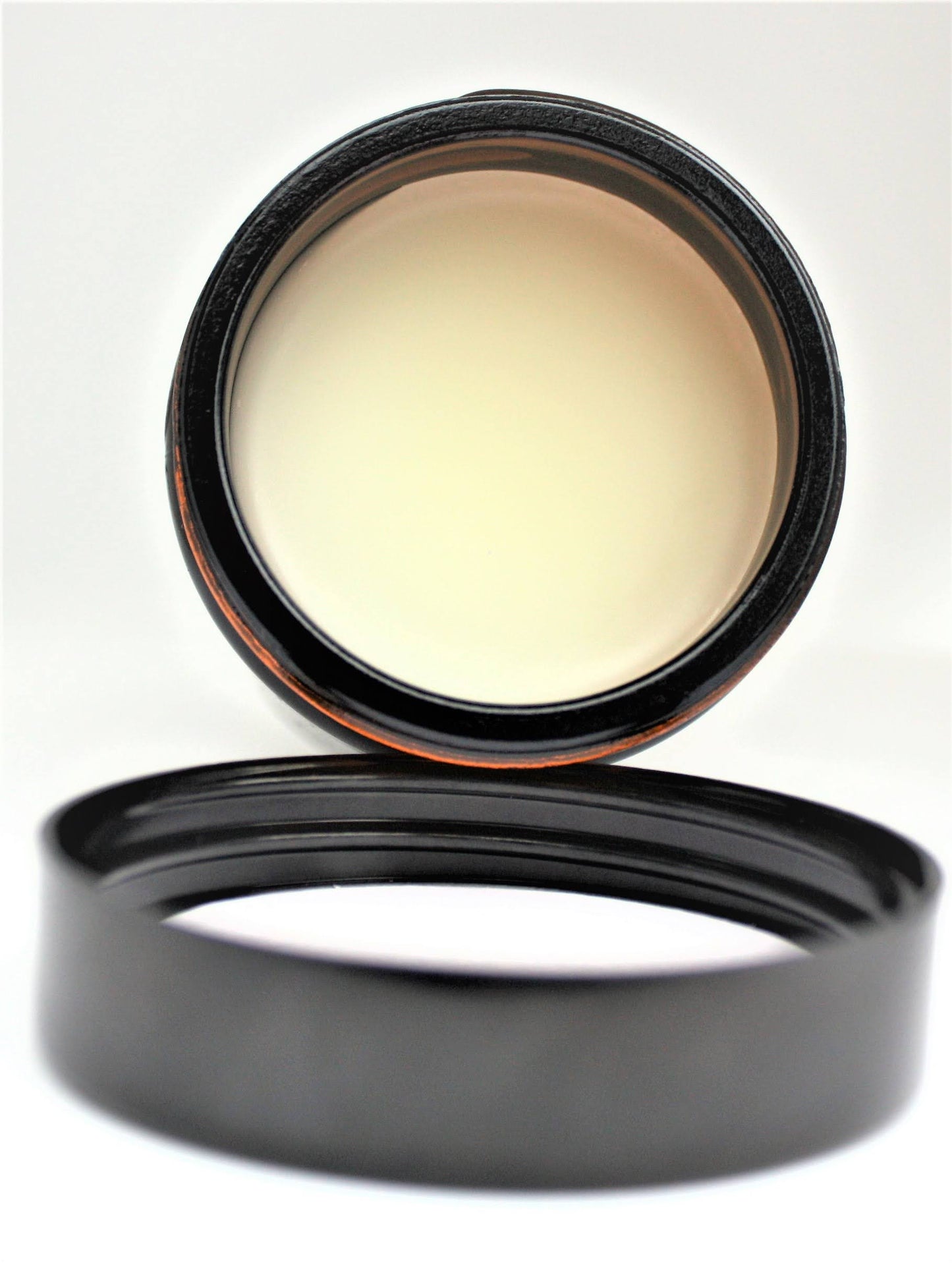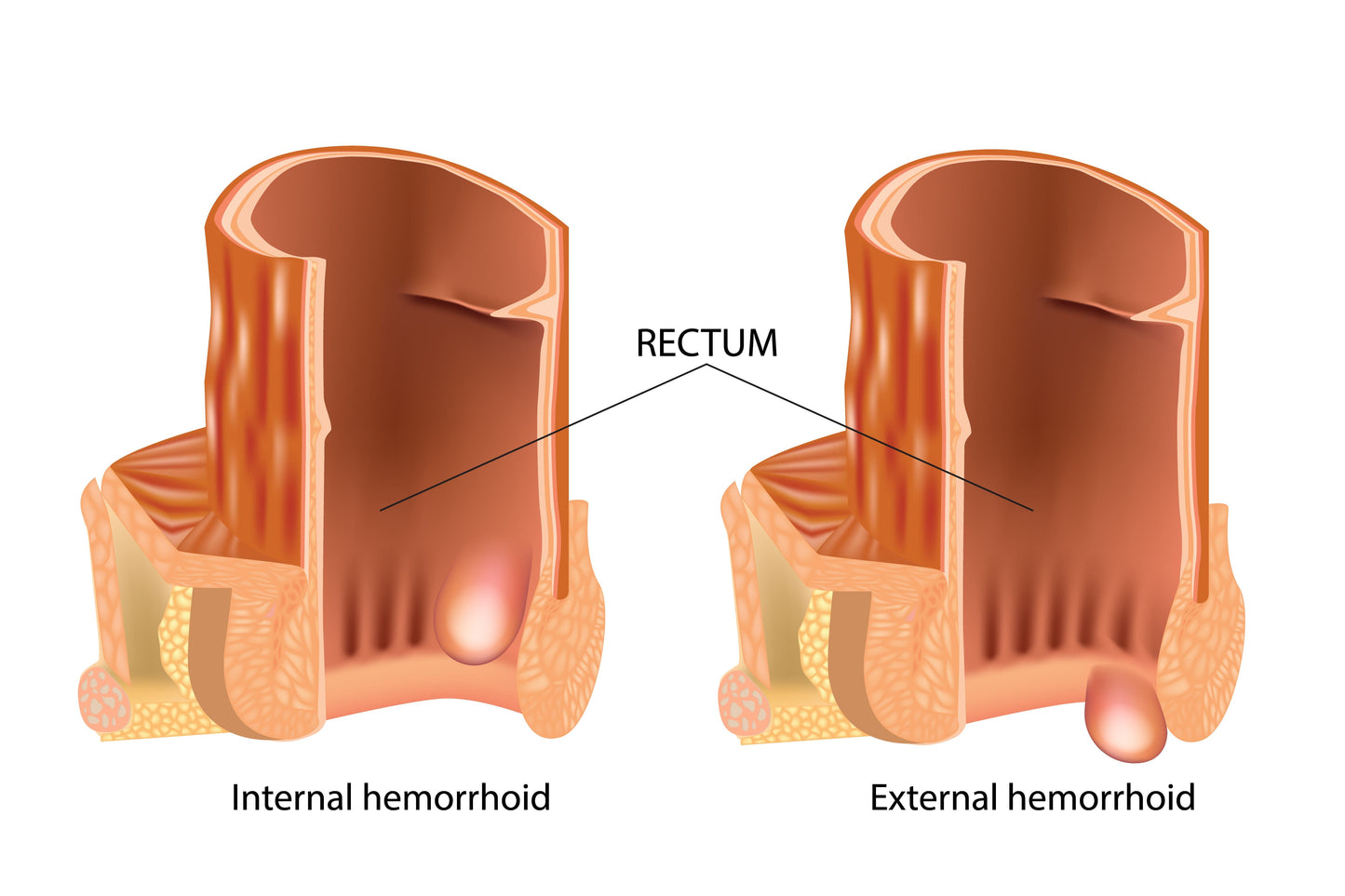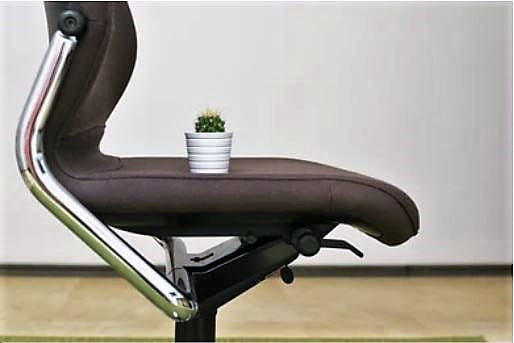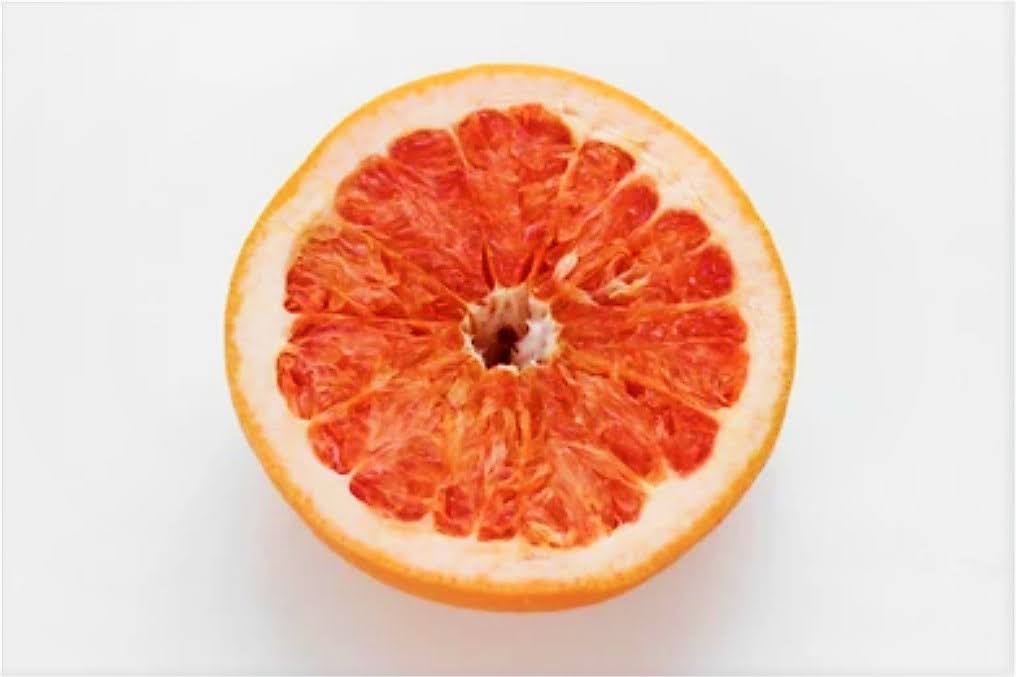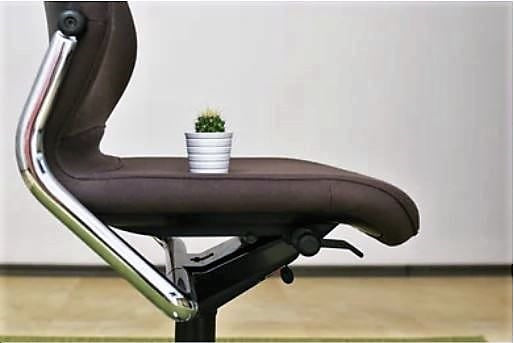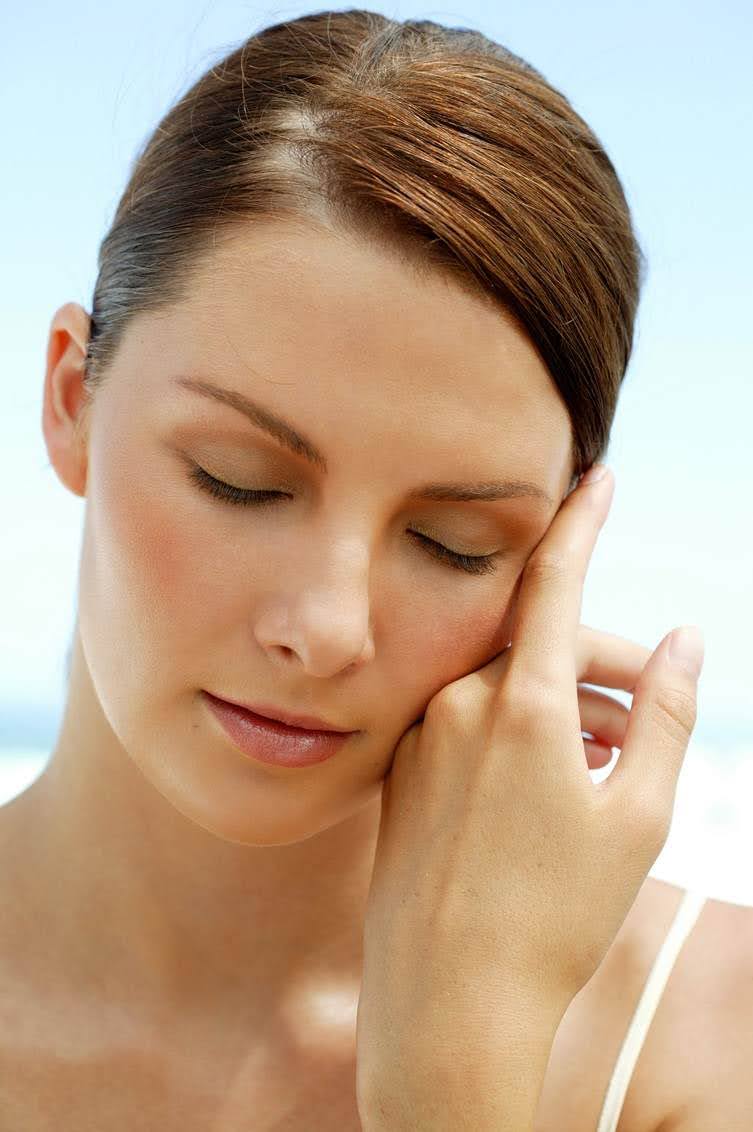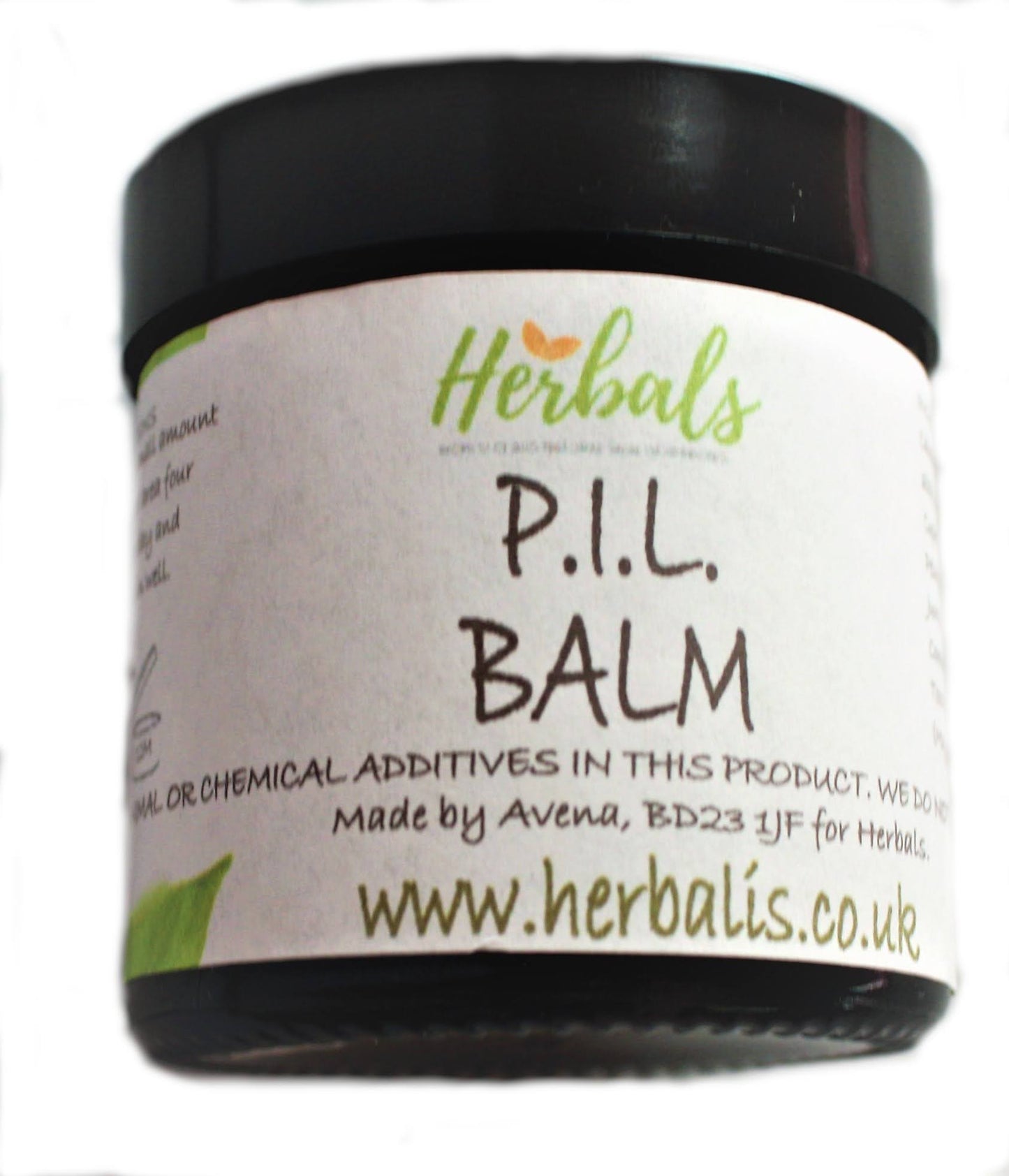 A Perfect Ingredient & Combination.
Creulty Free

Paraben Free

Sulfate Free

Silicone Free

Sodium Free

Phosphate Free

GMO Free

Preservatives Free