Regular price
Sale price
£7.99 GBP
Unit price
per
Sale
Sold out
Description

Effective Treatment for Acne, Scabies, Rosacea, and Eczema: This sulphur soap is specifically formulated to provide relief from various skin conditions such as acne, scabies, rosacea, and eczema. It contains effective ingredients that target the root causes of these skin problems and help alleviate symptoms.
Antifungal Properties: The sulphur soap is infused with potent antifungal properties that combat fungal infections on the skin. It helps inhibit the growth of fungi and provides relief from itching, redness, and irritation caused by fungal infections.
Deep Cleansing Action: With its powerful cleansing properties, this sulphur soap helps remove dirt, oil, and impurities from the skin, leaving it fresh and clean. It cleanses the pores effectively, preventing clogged pores that can lead to acne breakouts and other skin issues.
Therapeutic Properties: The sulphur soap features therapeutic properties that help soothe and calm irritated and inflamed skin. It reduces redness, itchiness, and inflammation, providing a soothing and healing effect on the skin.
Large 200g Block: This sulphur soap comes in a large 200g block, ensuring long-lasting usage. You won't need to frequently restock, making it a convenient choice for individuals dealing with skin conditions on a regular basis.
Suitable for All Skin Types: Whether you have oily, dry, or sensitive skin, this sulphur soap is suitable for all skin types. It is gentle yet effective and does not cause any excessive dryness or irritation.
Versatile Use: Apart from its primary use as a treatment for acne, scabies, rosacea, and eczema, this sulphur soap can also be used as a regular soap for daily cleansing. It provides nourishment to the skin and helps maintain its health and freshness.
High-Quality Ingredients: This sulphur soap is made from high-quality ingredients that are carefully selected to provide optimum results. It is free from harsh chemicals and artificial fragrances, making it safe for long-term use.
Share
View full details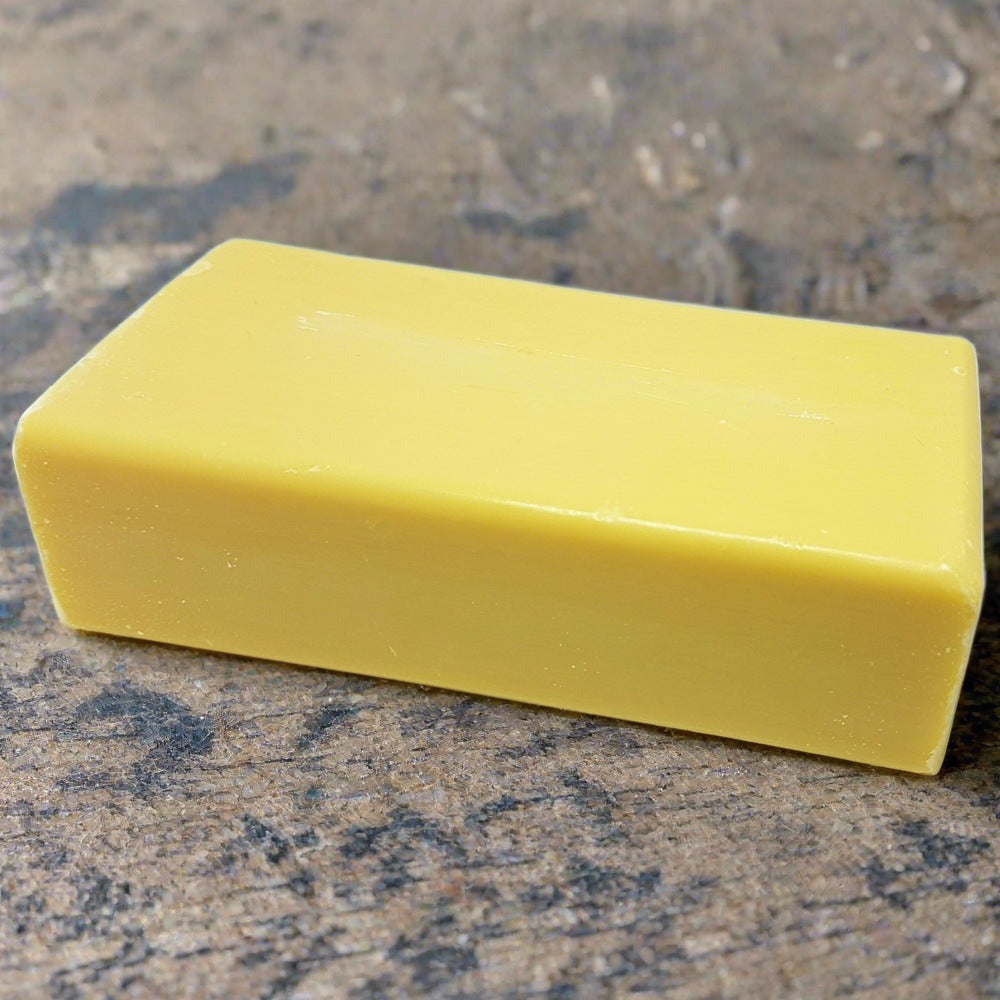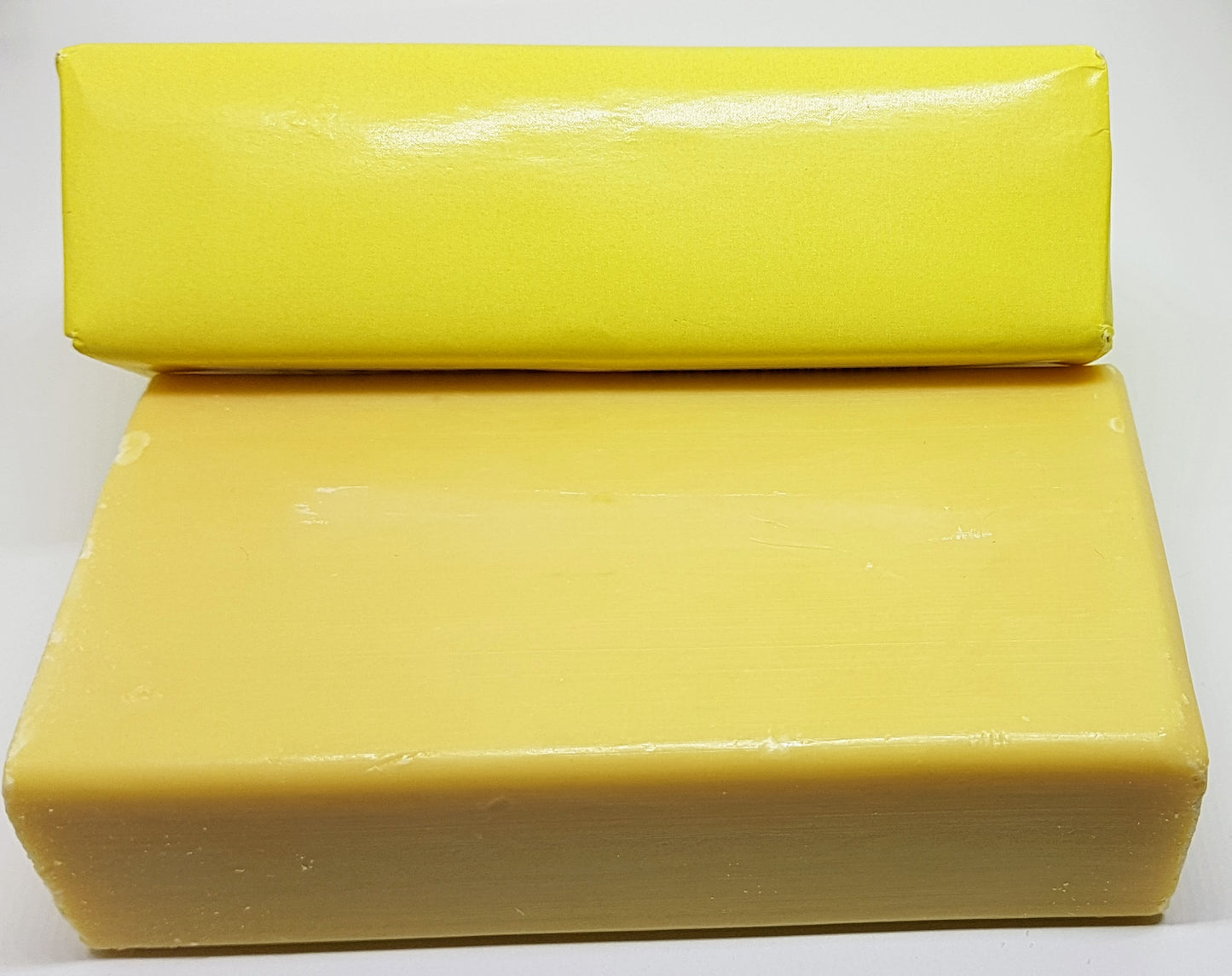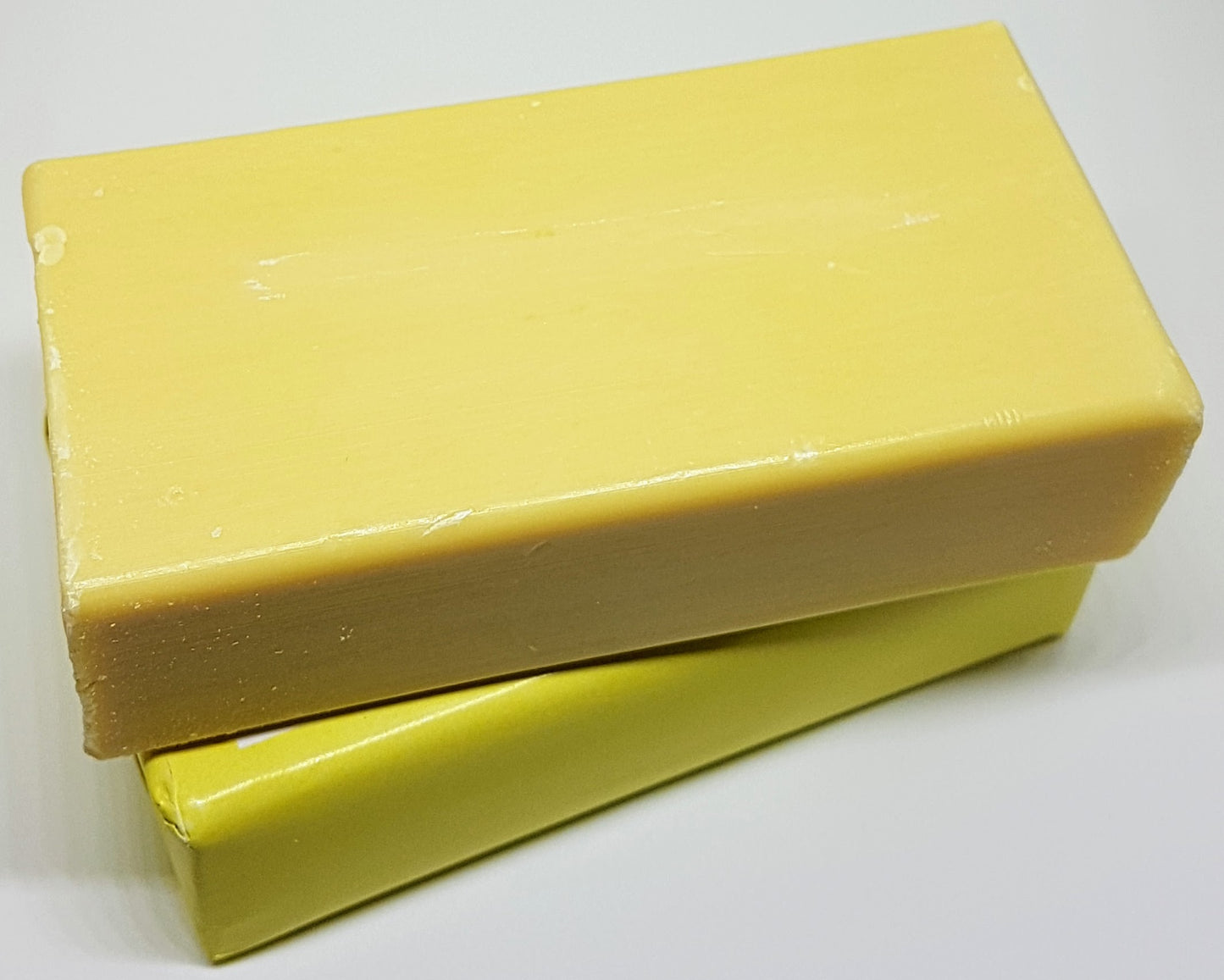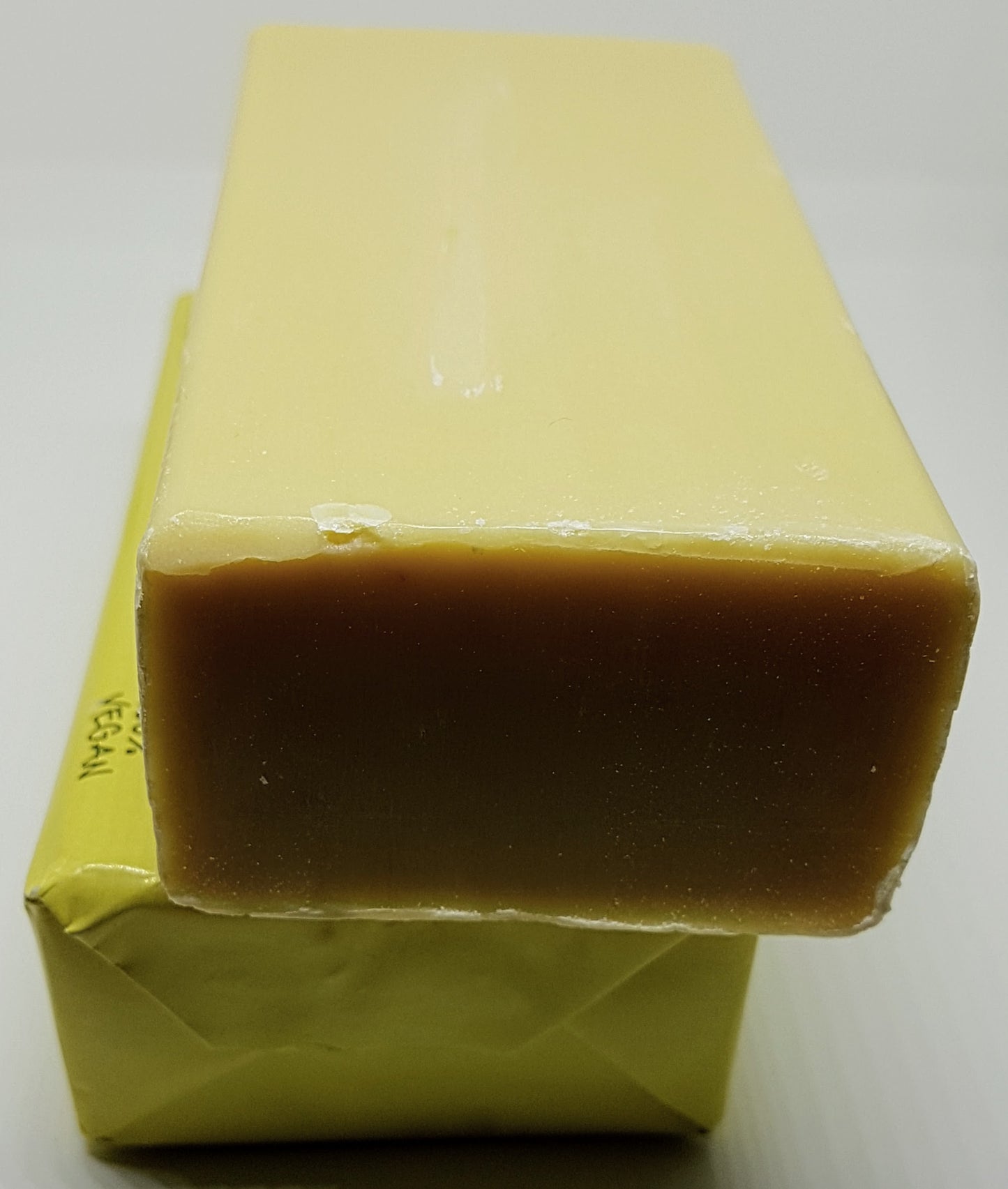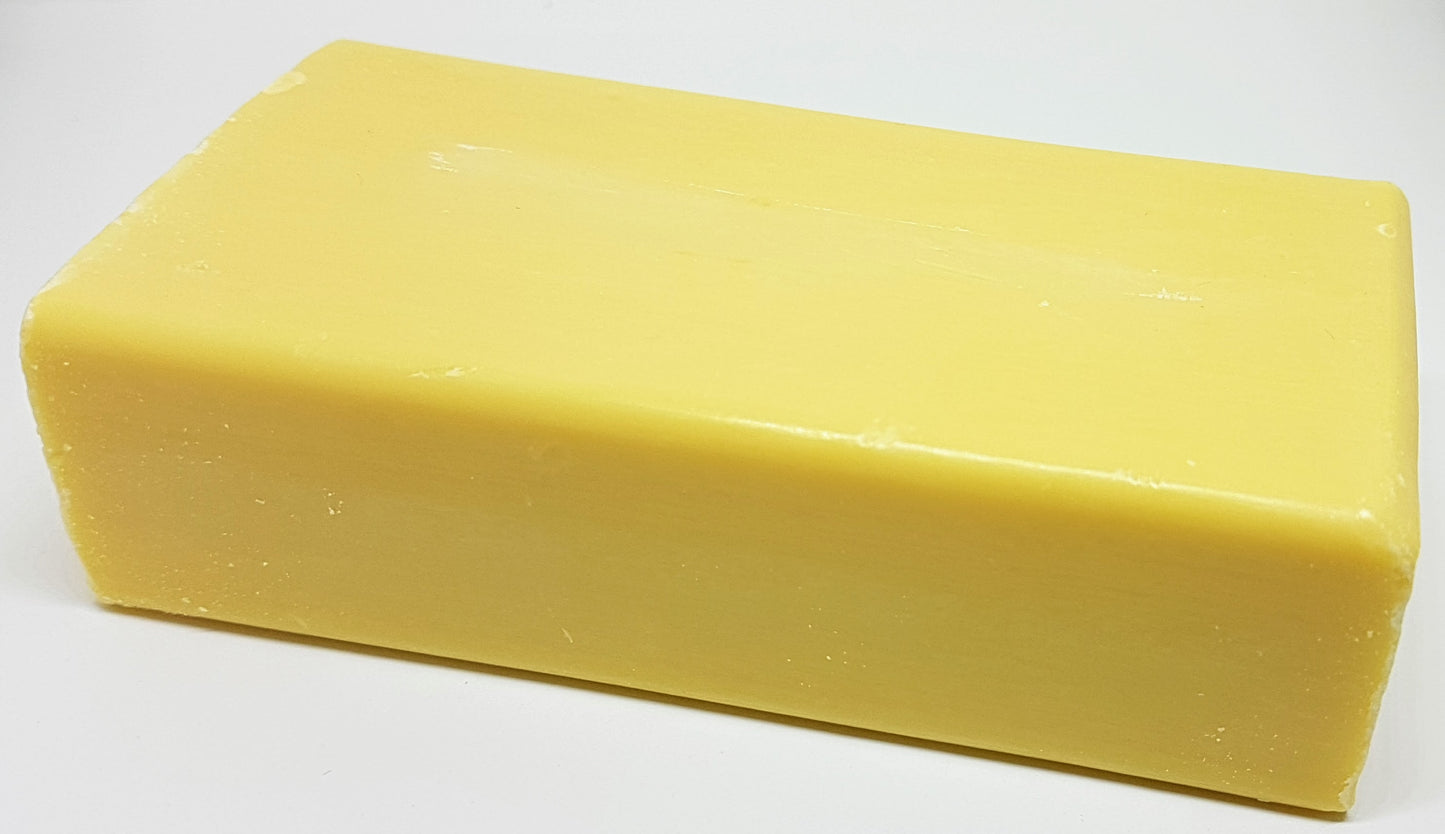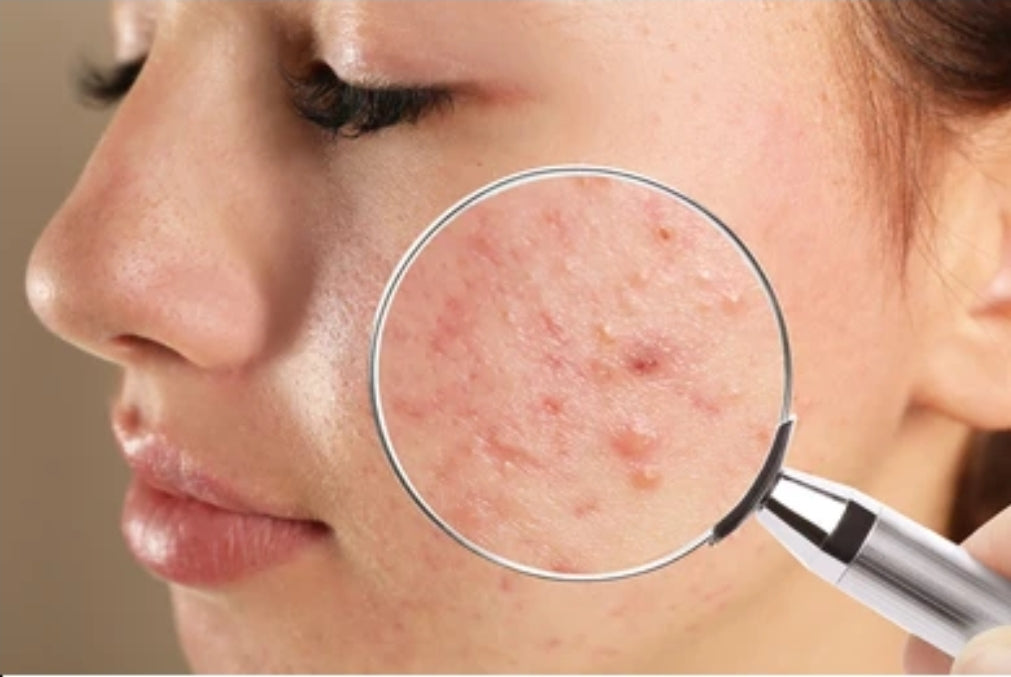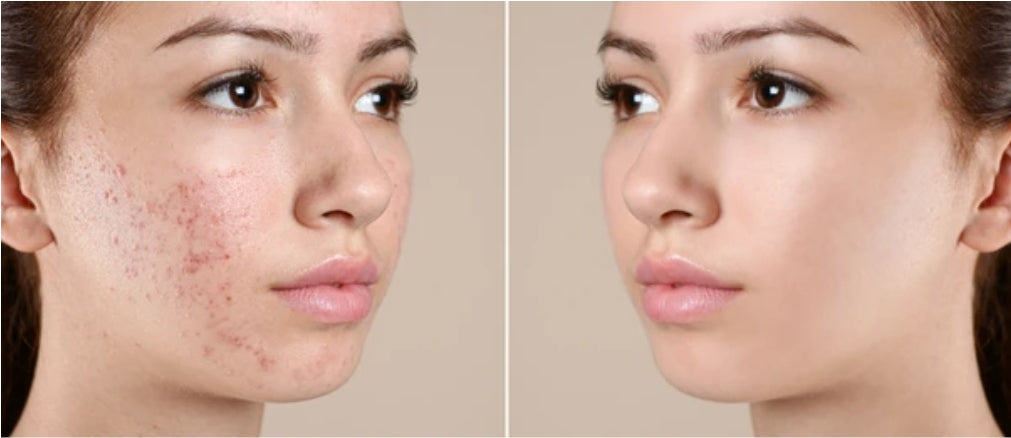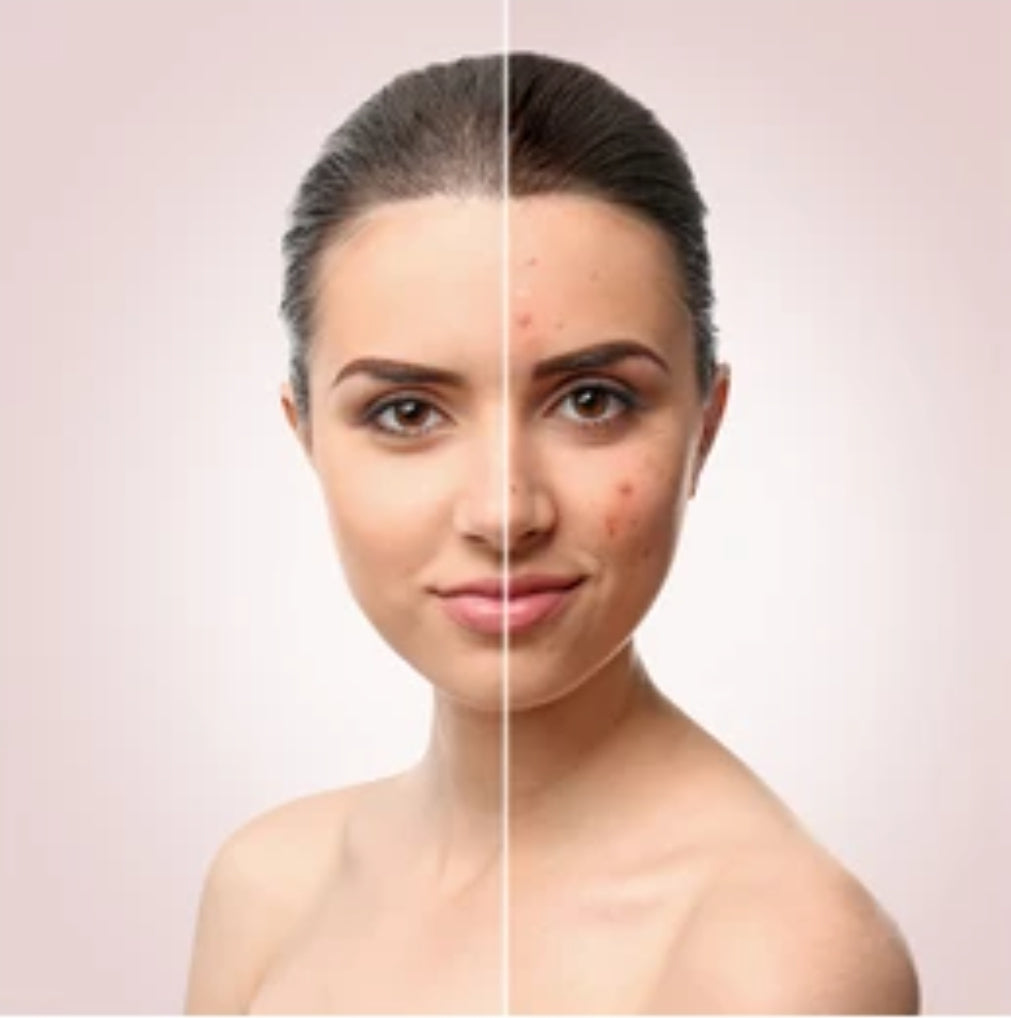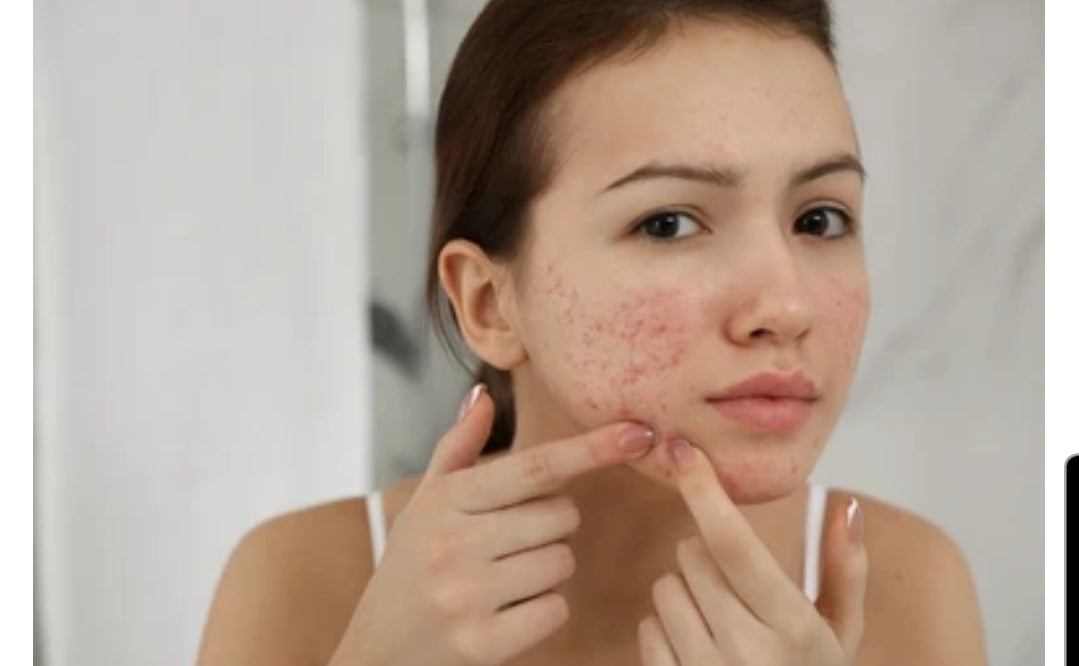 A Perfect Ingredient & Combination.
Creulty Free

Paraben Free

Sulfate Free

Silicone Free

Sodium Free

Phosphate Free

GMO Free

Preservatives Free