Regular price
Sale price
£8.99 GBP
Unit price
per
Sale
Sold out
Description

These Menthol Crystals Are A Potent Eucalyptus Crystal For Inhaling Can Be Used In A Facial Steamer To Help With Sinus Build Up Or Stuffy And Blocked Nose. This Can Be Used In A Steamer For Cold And Flu.

Steam Inhaler Steamer Is The Preferred Way To Inhale The Menthol Aroma It Really Clears Your Head, Please Note You Don't Need A Lot Of These As These Are Quality Potent Menthol Crystals, They Can Be Used In A Burner By Simply Sprinkling Some Into Hot Water And Allowing The Aroma To Fill The Room, Don't Overdo It Though Use A Small Amount And Build Up.

These Make Good Bath Salts, Simply Sprinkle A Few Under Running Warm Water And Your Bathroom Will Become A Sinus Clearing Sauna! This Sinus Relief Sinus Steamer Will Bring Blocked Nose Relief Naturally! These Menthol Crystals For Steamers Will Being Relief From Colds & Flu.

Menthol Crystals For Inhalation Is The Main Purpose For These Crystals, These Can Aid Headache Relief As They Help To Clear Blocked Sinuses Offering Nose Congestion Relief.

Menthol Decongestant Will Be The Result Of Using These, They Won't Cure Your Cold & Flu But Just Ease The Congestion. These Menthol Eucalyptus Inhalation Flakes Will Really Help.

Quality Menthol Crystals are essential for experiencing the refreshing effects of menthol. These crystals are primarily employed for relieving nasal congestion. They are derived as a secondary product during the production of Peppermint Oil. The crystals are created through a process of freezing and crystallization. Additionally, they serve as a high-quality cosmetic component, delivering a soothing and cooling sensation to the skin.

Quality menthol crystals, 30g.
Share
View full details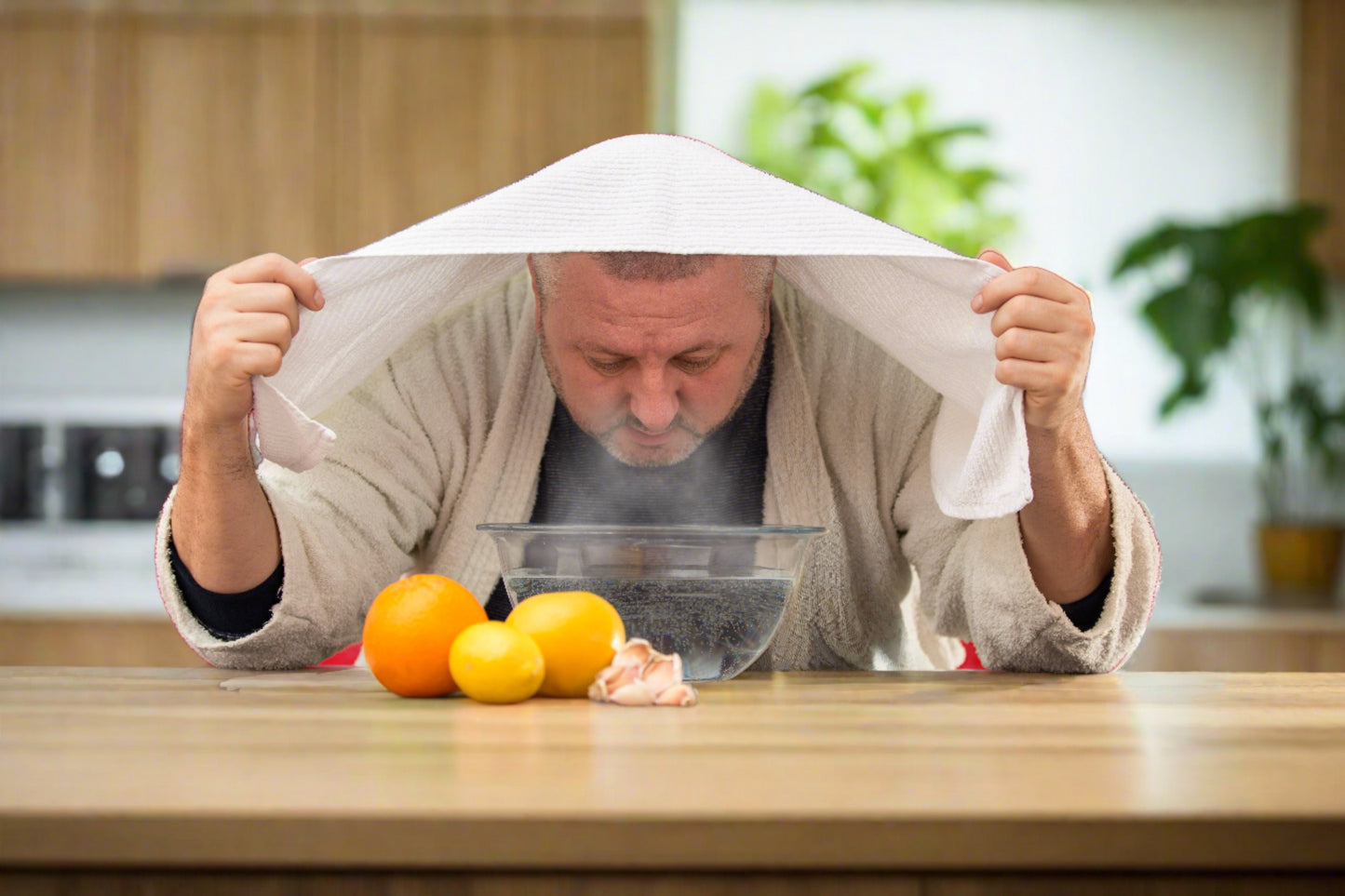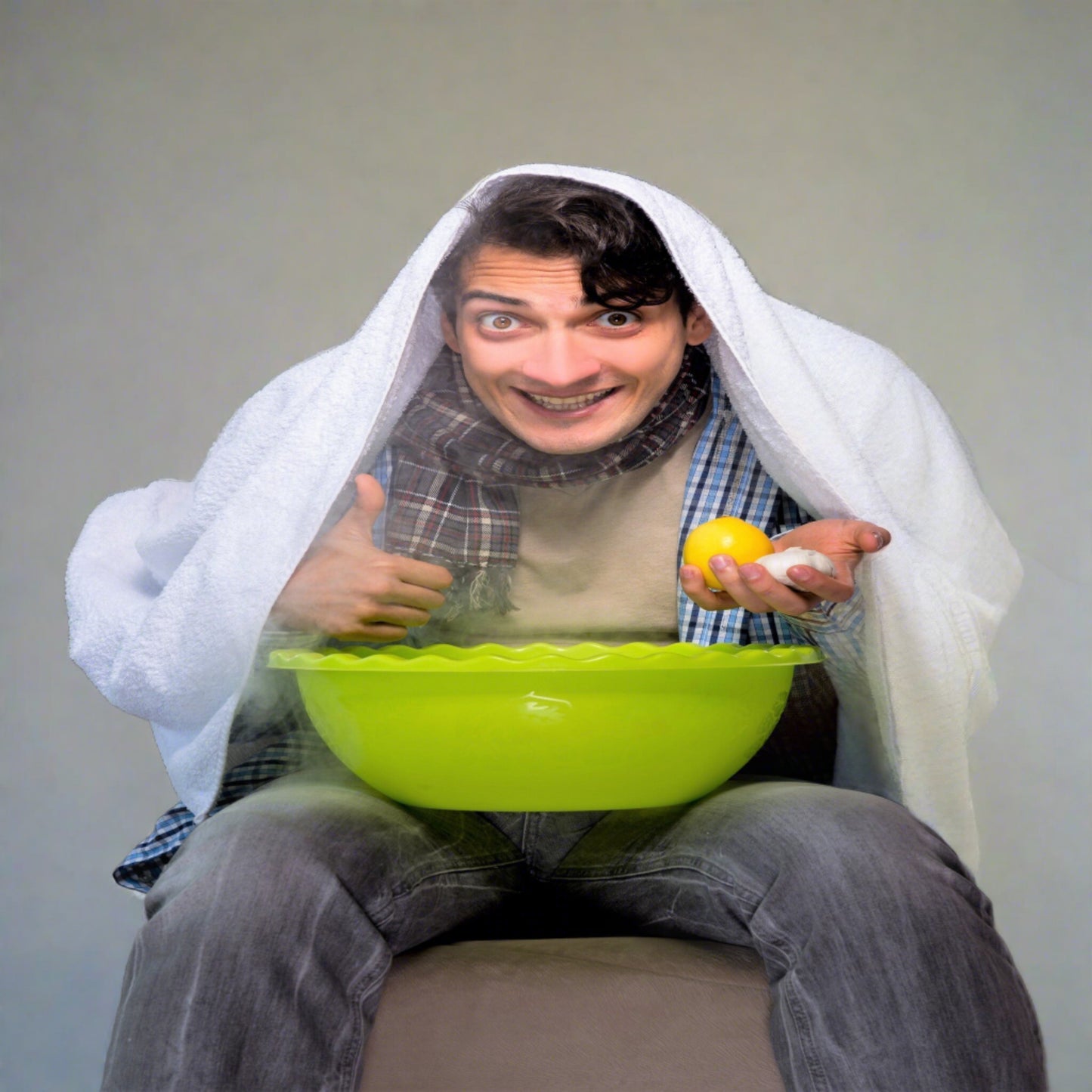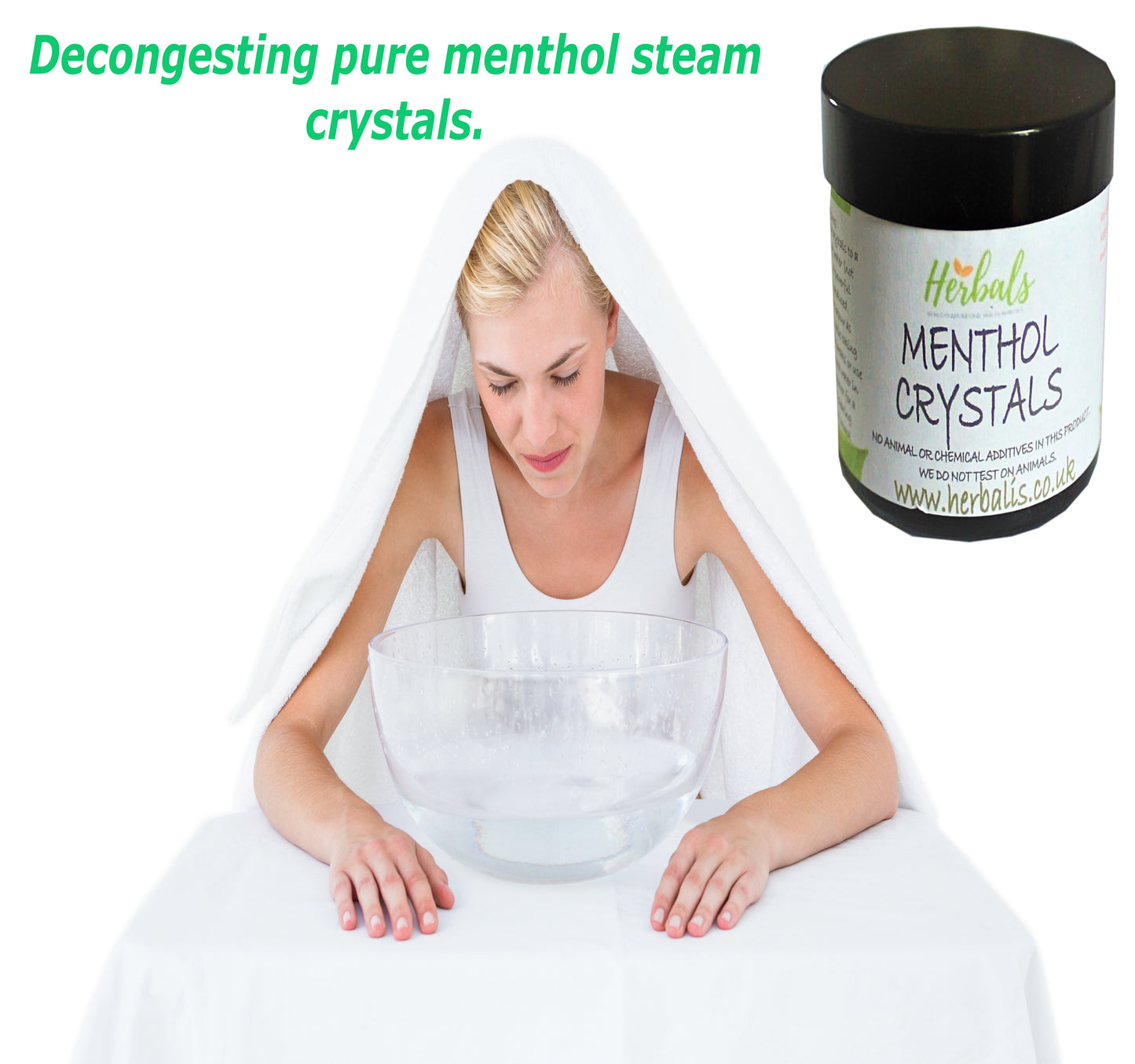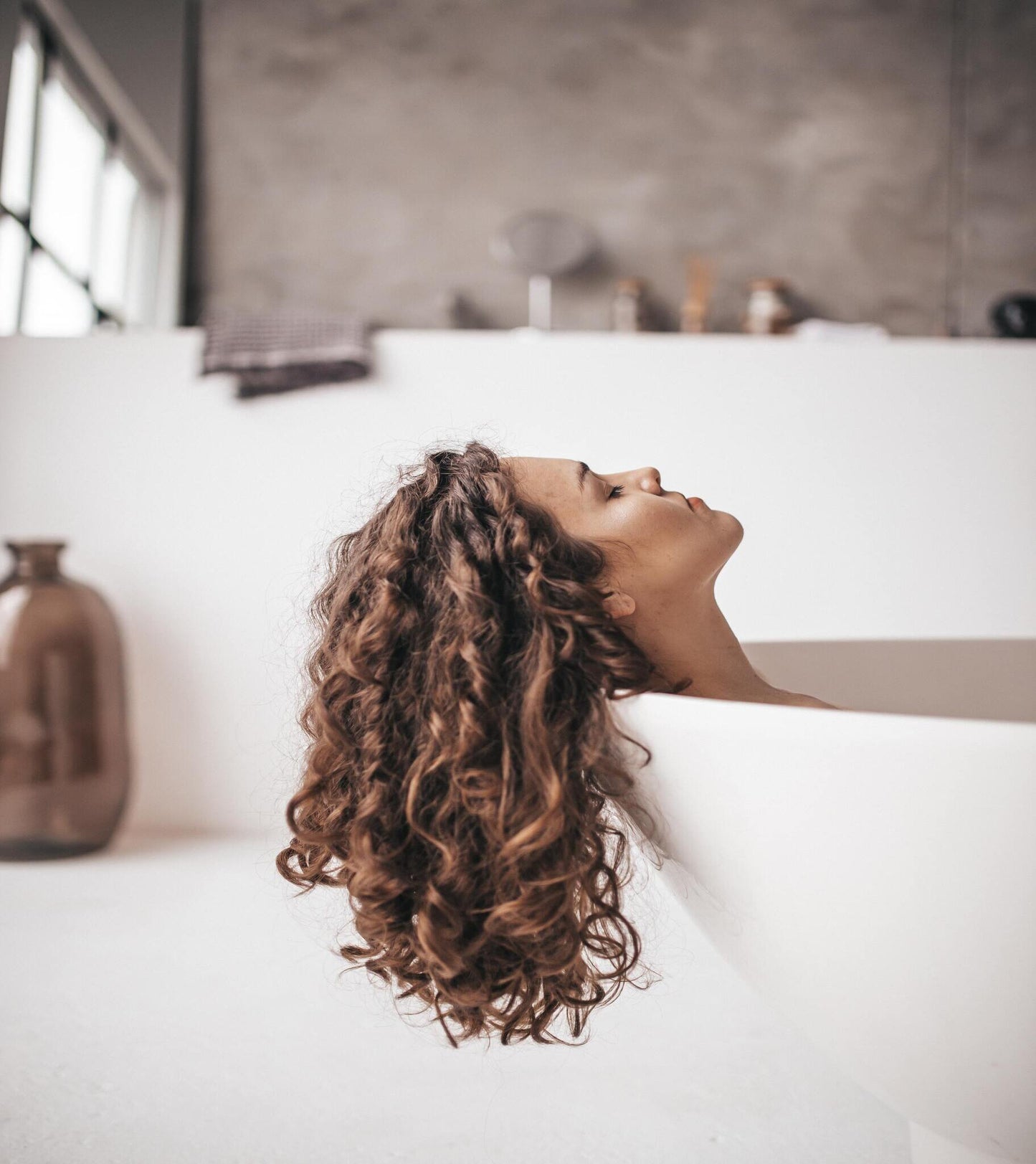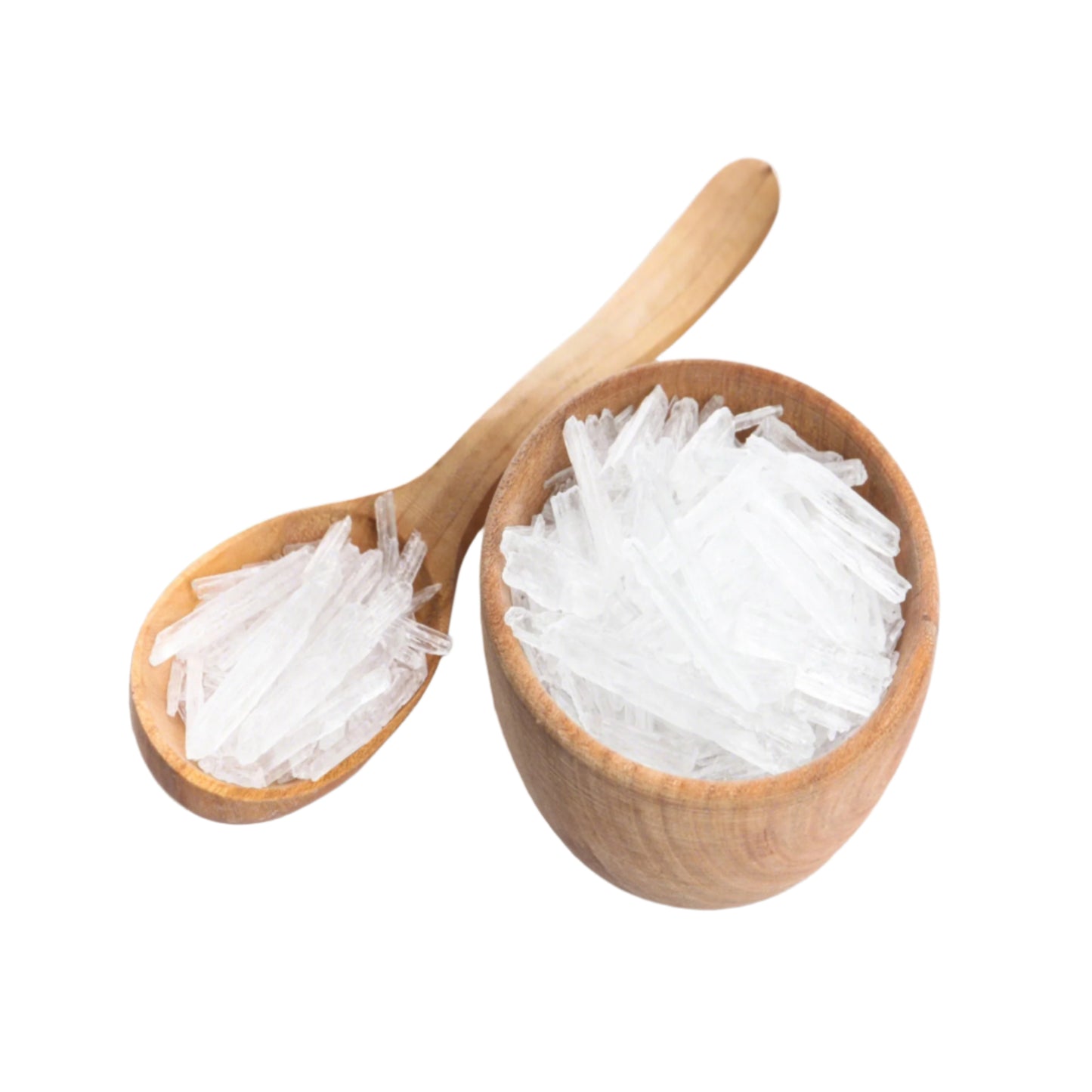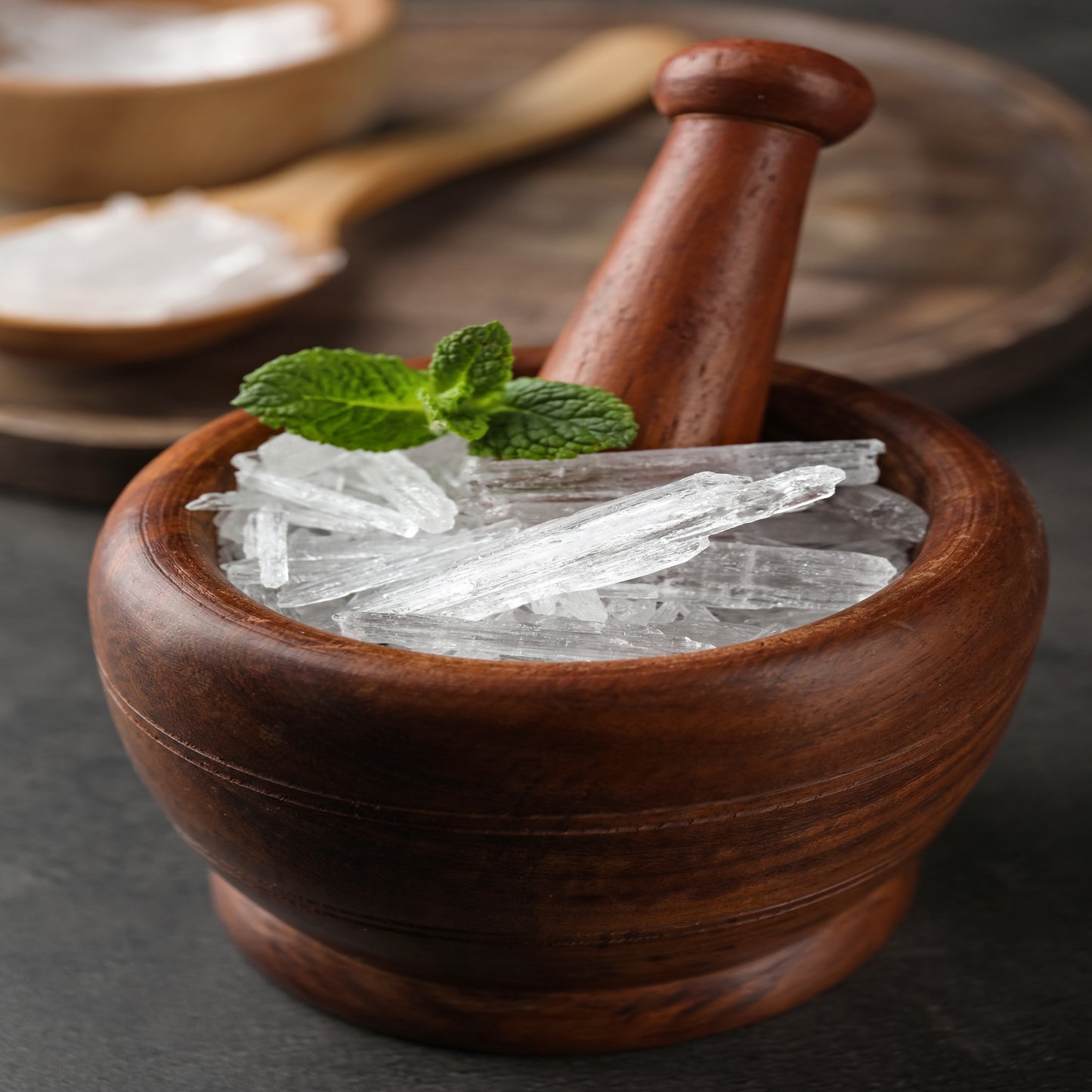 A Perfect Ingredient & Combination.
Creulty Free

Paraben Free

Sulfate Free

Silicone Free

Sodium Free

Phosphate Free

GMO Free

Preservatives Free